During winter, weeds take advantage of the lawn's weakened state to fill every possible gap.
Winter weeds germinate at lower soil temperatures, often coming in around April/Easter and May.
Bindi Burr and Broad-Leafed weeds can be relatively easily controlled with the help of a selective herbicide.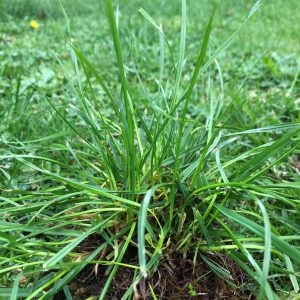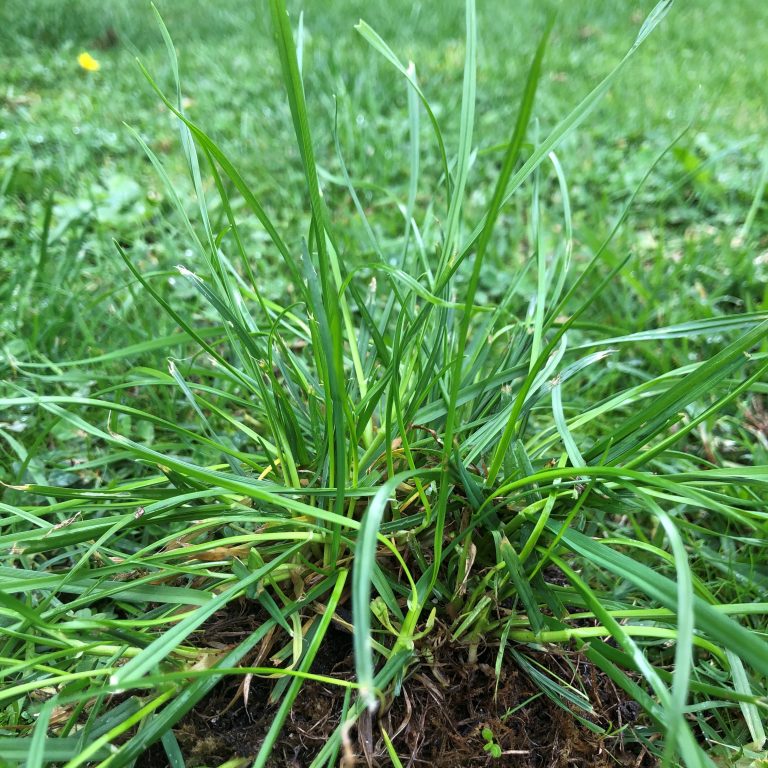 Winter is the time for a herbicide that removes invaders without causing damage to the lawn – always make sure you read the label to ensure the chemical is suitable for your grass variety.
Typical examples of Broad-Leafed weeds are Bindi Burr, Clover, Dandelions, Capeweed, Cudweed and Thistles.
Many traditional pre-emergent herbicides containing the ingredient Dicamba work well with lawn types such as Kikuyu and Couch but can be detrimental to new lawns and varieties like Buffalo.
myhomeTURF recommends two types of pre-emergent herbicides – Oxafert and Spartan – both well-respected products of LawnPride Australia.
Oxafert (is a combination product containing fertiliser and pre-emergent herbicide for the control of Crowsfoot Grass, Summer Grass, Winter Grass and Oxalis. 
Spartan is an effective pre-emergent control of certain grass and broadleaf weeds in Buffalo turf. Including Crowsfoot Grass, Summer Grass, Winter Grass, and other grassy weeds. 
For non-Buffalo lawn types we recommend other LawnPride Australia pre-emergent herbicides.
Do you have a weed in your lawn and you need to find out what it is? See our article A Guide to the most common lawn weeds