About the weed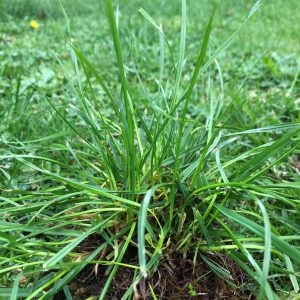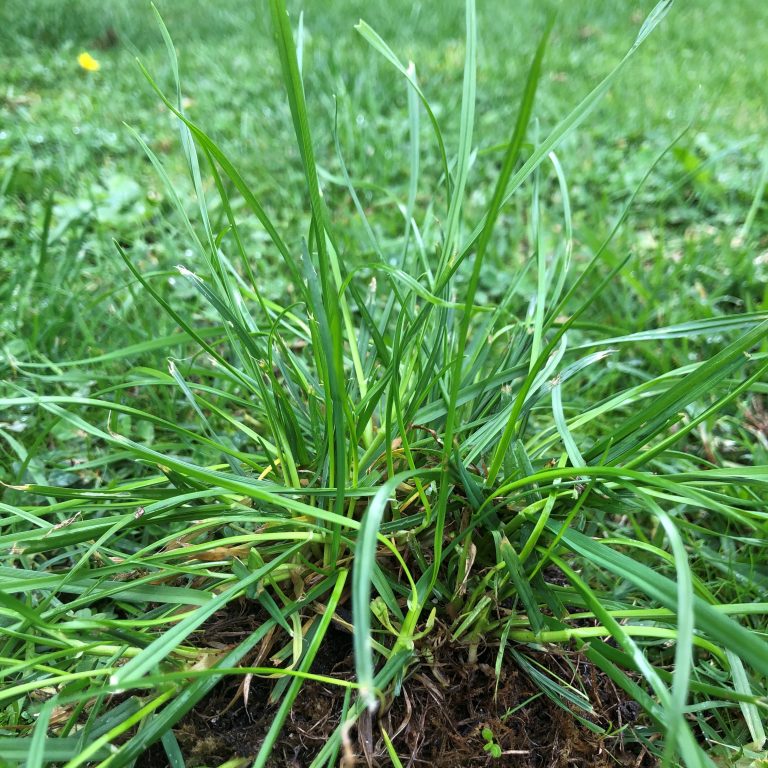 Winter Grass is a widespread weed problem throughout Australia and is more prevalent in winter and spring.
Winter Grass is characterised by its prolific seed production which makes it hard to manage.
If seeds appear, they are quick to germinate, and it is more than likely you will have Winter Green in your lawn again the following year.
The Winter Grass weed is a pale green colour with smooth leaves and has a white cotton-like root zone.
While Winter Grass is easy to remove my hand, as there is so much of it often it grows back.
Control
There are two methods of controlling Winter Grass –post-emergent and pre-emergent herbicide control.
Post-emergent control is when you selectively poison out the Winter Grass weed after it germinates (for example, during the autumn and winter months).
The most important thing is to apply the post-emergent control exactly as directed. The herbicide can take a considerable amount of time to work, anywhere from between two weeks and two months.
If the post-emergent is applied too late into the winter, it can be hard to get a result.
Pre-emergent control works on the basis that you control the seed before it germinates which is an easier way to manage the problem. Application is usually going into winter.
myhomeTURF recommends a pre-emergent herbicide with the Common Active Ingredient of Oxadiazon.
myhomeTURF suggests using OxaFert, a combination fertiliser and pre-emergent herbicide that can be purchased through our online store.
Oxafert