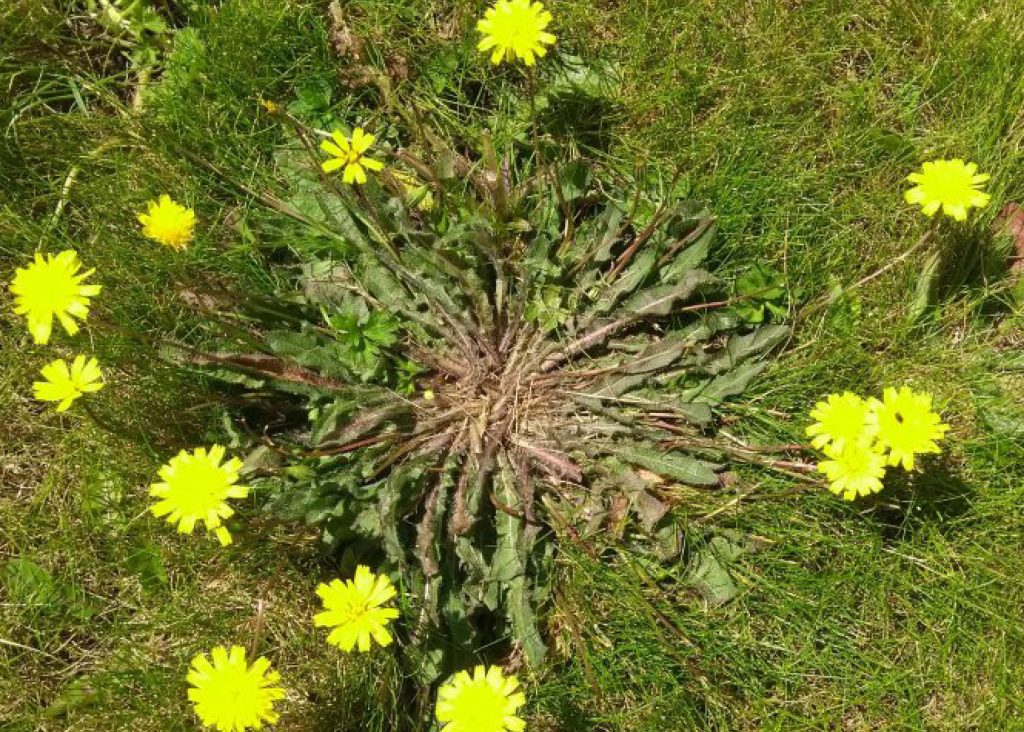 Catsear weed is a perennial herb, most commonly found in cooler to temperate areas of Australia. Known by a variety of common names, including common catsear, flatweed, false dandelion, long-rooted catsear, and hawkweed, catsear weeds are often mistaken for dandelions.
Catsear weed tends to favour compacted soils, or lawns that have been mown too low. It is often found in drier areas and has good drought tolerance thanks to a deep taproot. It also tolerates a range of soil types, textures, and pH levels, but does not grow well in poorly drained soils. Catsear can often be found in pastures, cultivation, lawns, fallow paddocks, disturbed areas, roadsides, and waste places.
The name 'cat's ear' comes from the dense hairs that cover the plant's leaves. It flowers throughout the summer and can become quite a problem in thin, open areas. It reproduces by seed, and each plant can produce as many as 6000 seeds. Soil moisture and light are required for germination, and most seeds will germinate in autumn. Fortunately, seeds do not survive for long in the soil, and most will degrade within a year if conditions are not suitable for germination.
Catsear weeds can persist in your lawn for several years.