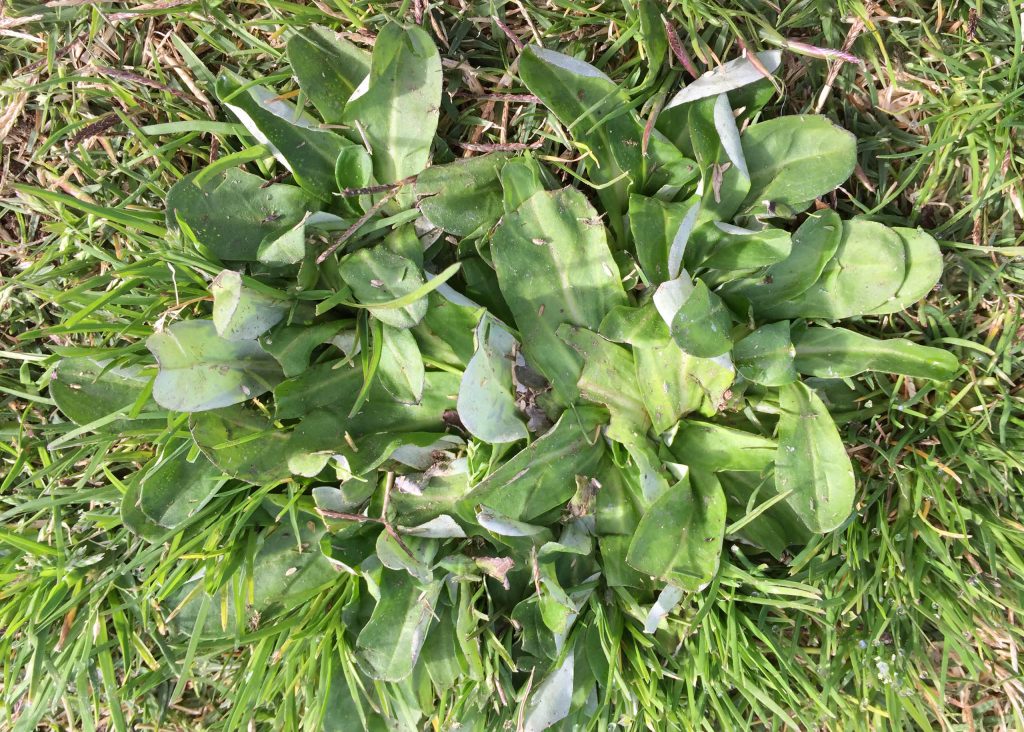 Cudweed is an annual lawn weed that is found across Australia.
There are several different species of cudweed, which all display similar growth habits, however there are two main species, that are common in turf and lawn – G. coarctatum and G. americanum.
When established, cudweeds form clumps, which quickly spread across the lawn to create unsightly patches. Seeds are spread by wind and are prolific in number.
Cudweeds thrive in low fertility soils. They are regularly found in common lawn or sports turf, and garden beds, but will sometimes grow on the edge of saltwater areas or swamps and disturbed areas.