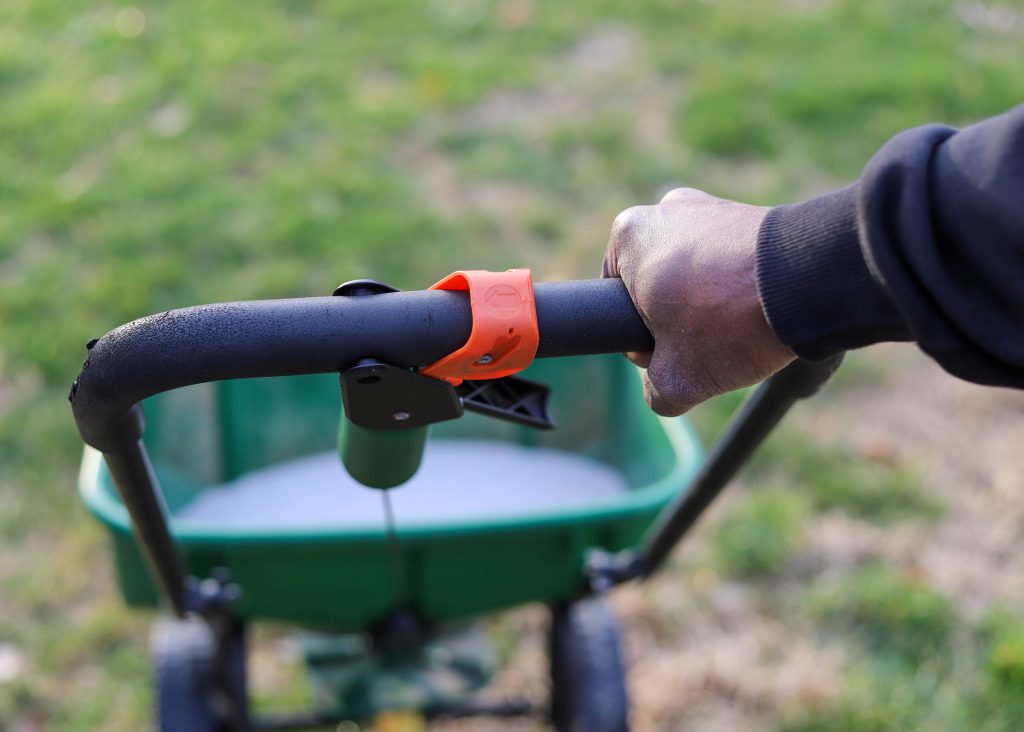 Fertilising is one of the best things you can do to prepare your lawn for every season as it makes it strong and healthy and ready for any conditions that lie ahead.
First knowing if your soil is lacking in any nutrients is very important and helps you select a suitable lawn fertiliser.
Like all plants, your lawn draws its nutrients from the soil, so we need to apply fertiliser to replace those major nutrients (NPK). It's also important to keep your lawn's nutrient levels in balance. Too much or too little of any element can cause problems.
Unsure about the "health" of your lawn? Then a simple soil test helps you understand the quality of your soil so you can make better-informed decisions when it comes to choosing the right fertiliser. 
Soil testing kits can be purchased at your Local Garden Centre.
So what are you looking for? A pH value of over 7 indicates you have alkaline soil and your lawn needs phosphorus (P) and potentially iron (Fe). A pH level that falls below 7 indicates your soil is acidic and needs potassium (K) and potentially magnesium (Mg).
By understanding your soil quality and pH results, you'll be able to choose the right fertiliser for your lawn according to the nutrients it requires.
All fertiliser labels clearly state the different levels of NPK they have.