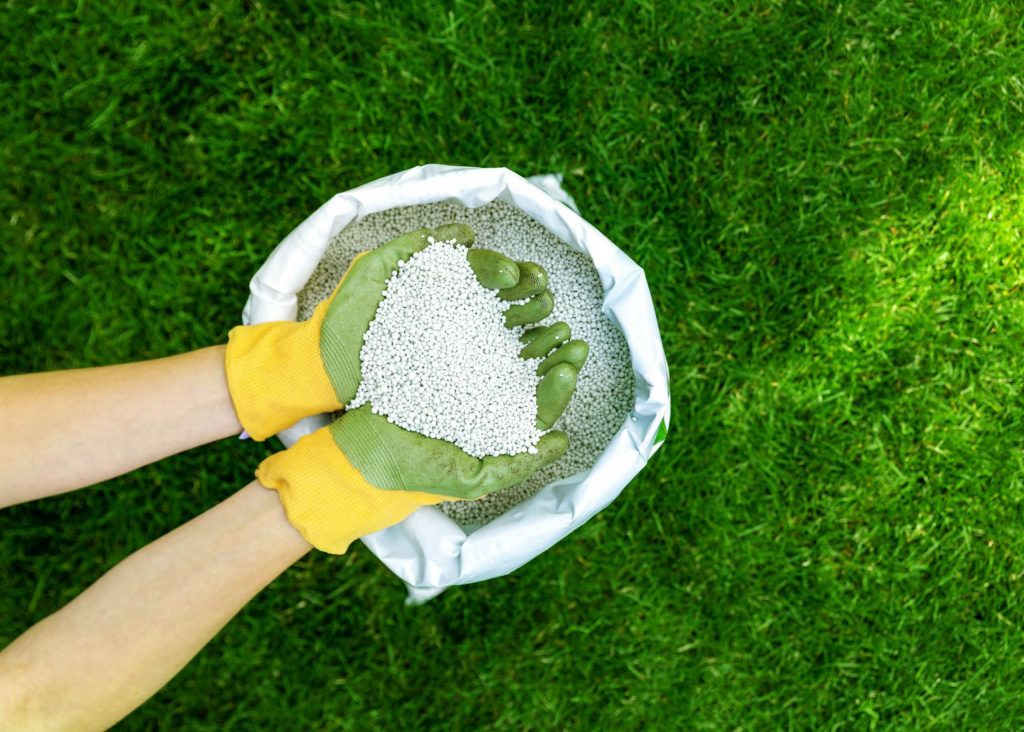 Lawn fertiliser is a specialised type of plant food that helps to promote healthy growth in grasses. It is typically formulated with a combination of essential nutrients, including nitrogen (N), phosphorus (P) and potassium (K), which are vital for photosynthesis, cell division and root development.
Lawn fertilisers can come in a variety of formulations and release methods, depending on the specific needs of the grasses being fertilised. For example, slow-release fertilisers are ideal for long-term feeding, while fast-acting fertilisers can provide a quick boost of nutrients when grasses are under stress or when you want them to colour-up quickly.
Application methods and seasonal timing also vary depending on the type of lawn fertiliser being used, and the lawn variety you are caring for.