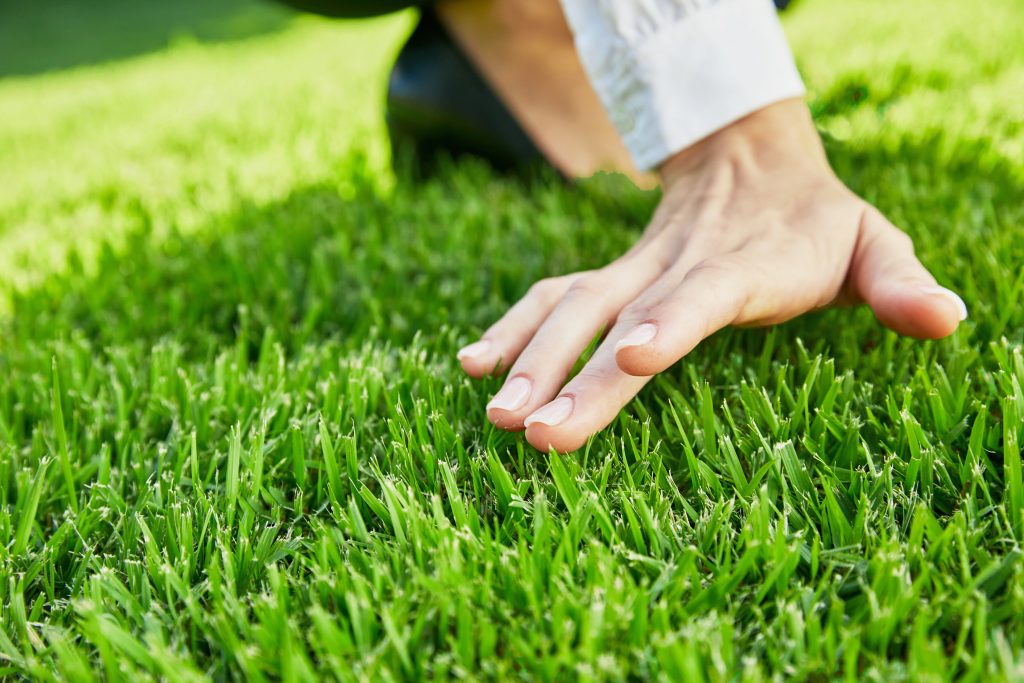 Your lawn needs the correct levels of sunlight, air, water and nutrients for good health, which gives it the strength to keep common lawn weeds and lawn pests at bay.
The major nutrients used by plants are nitrogen (N), phosphorous (P) and potassium (K). Trace elements are required in much smaller quantities, but deficiencies can also affect a plant's ability to use the main nutrients.
Like all plants, your lawn draws its nutrients from the soil, so we need to apply fertiliser to replace those major nutrients (N,P & K).
It's also important to keep your lawn's nutrient levels in balance. Too much or too little of any element can cause problems.