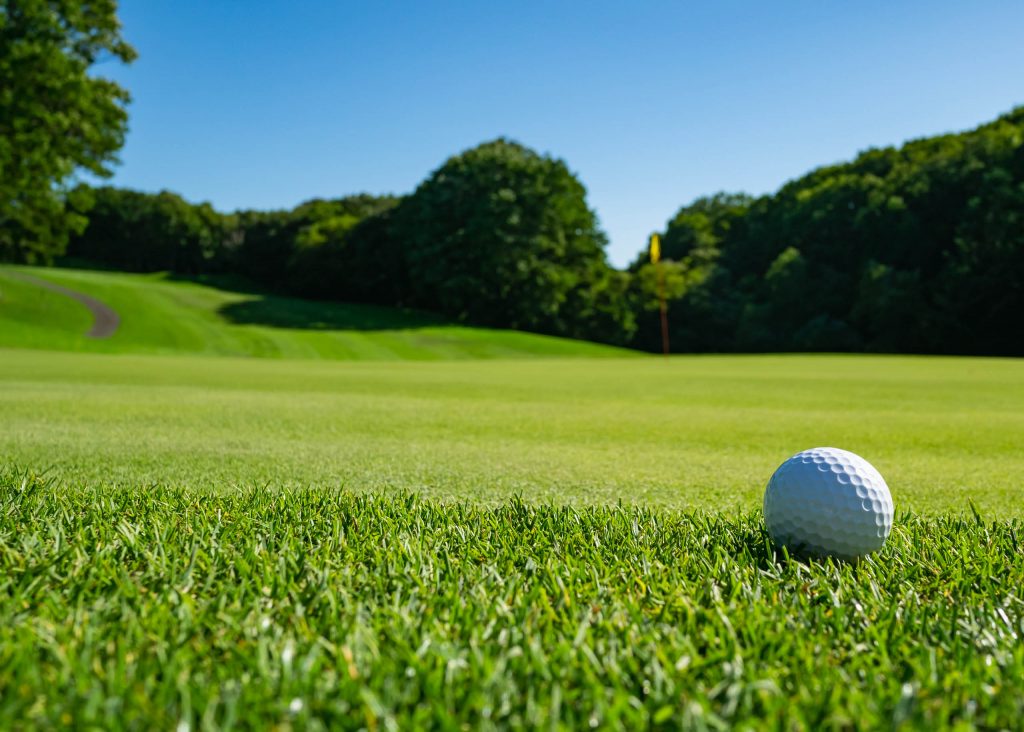 Plant growth regulators have been used by professional turf managers on golf courses, bowling greens, racecourses and sporting stadiums in Australia since the 1990s, because of their numerous benefits.
Controlling the height of grass means savings on both water and mowing. Scalping is less likely and there are fewer clippings to cart away.
Thicker grass is better able to resist incursion by weeds, more durable in high traffic areas, and more resilient to other stressors such as shade, disease and drought.