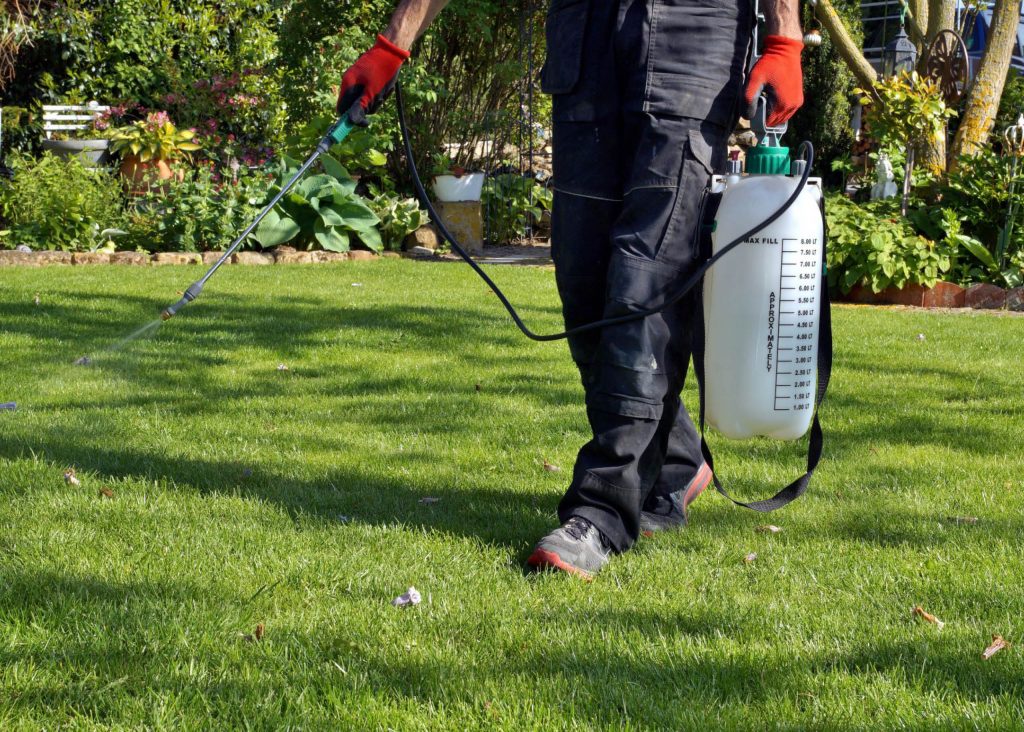 As the name suggests, pre-emergent herbicides are applied before weeds start growing.
They don't stop weed seeds from germinating but target the new plants when they're at their most vulnerable – as tiny sprouts reaching up towards the surface.
The active ingredients can inhibit cell division in the seeds, prevent root growth or affect enzymes that are essential for plant growth.
Pre-emergent herbicides won't knock down existing weeds or sterilise weed seeds that are already present.
For this reason, it's best to start by thoroughly removing those weeds before adding pre-emergents to your regular lawn care routine.
Pre-emergents have a residual effect that can last for about three months. This is long enough to combat most of the weeds that will develop during the season.