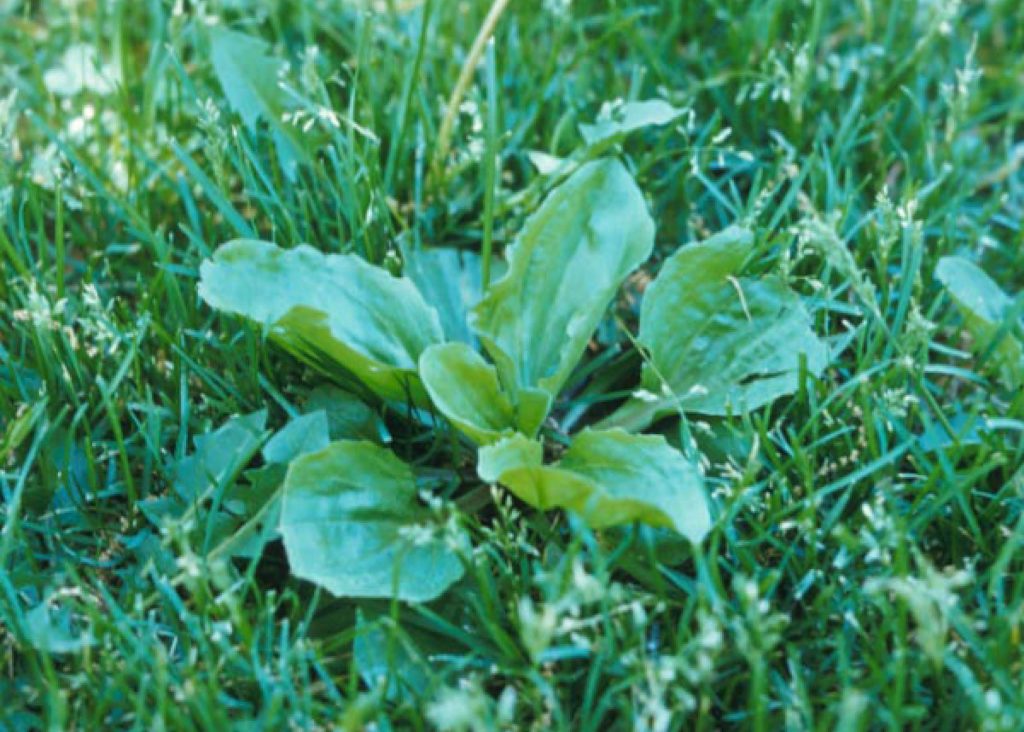 Broadleaf weeds are so named because they feature wide leaves that usually spread across the ground, often in a rosette fashion. They can appear in both summer and winter and can be either annual or perennial weeds. 
Broadleaf weeds are found in all parts of Australia, and depending on your local climate, can appear at different times throughout the year.
Perennial vs Annual Broadleaf Weeds
Annual weeds, as the name suggests, grow for a single year, and then die off. They grow from seed and will typically produce many seeds which will produce new plants the following year.
By contrast, perennial weeds can live for two years or more. They grow from both seeds and root material, which allows them to regrow from the same root system every year.
Broadleaf Weeds vs Grassy Weeds
Broadleaf weeds are a diverse category of weeds with many different characteristics, but the one thing they have in common are wide leaves with a main vein in the centre.
Grassy weeds have a resemblance to lawn grasses, often making them more difficult to identify than broadleaf weeds.  Grassy weed blades emerge as a single leaf and grow to have round, hollow stems and hard, closed joints (nodes) with alternating leaf blades on each side.
Learning to identify the difference between broadleaf weeds and grassy weeds is important to choosing the right method of control for your lawn.