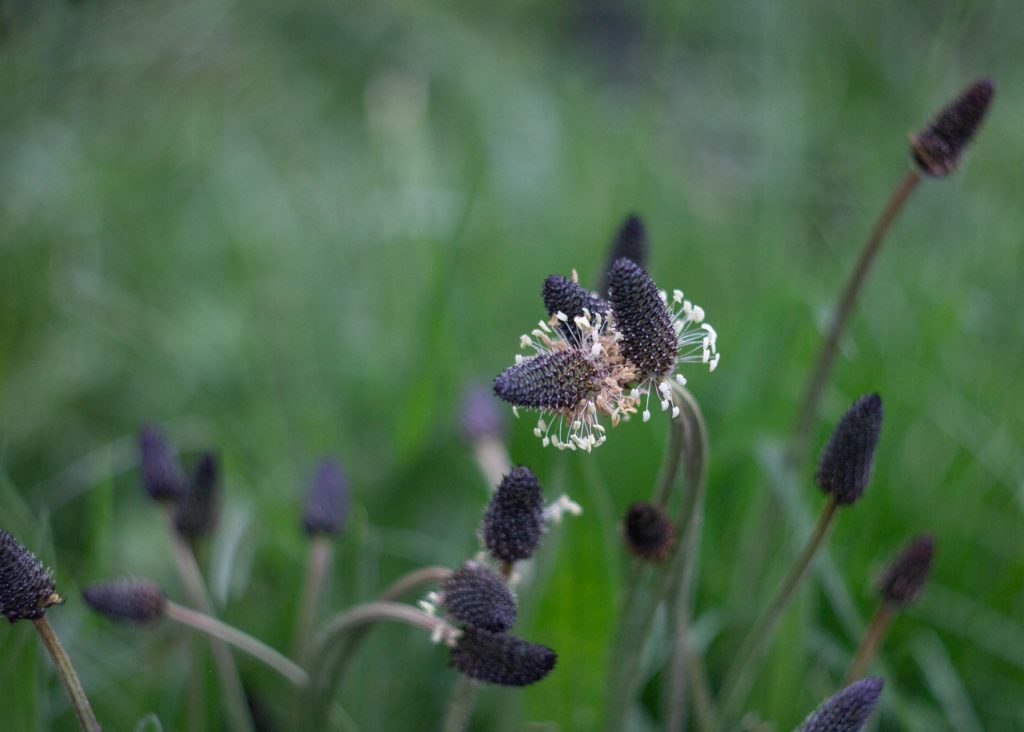 Plantain weed, also known as Lambs Tongue, is a perennial weed that can be found in lawns. It is commonly found across Australia, but is more frequent on the east coast, especially in the Southern states, and the subtropics of Queensland.
The plantain weed has flat leaves with distinct veins and long, thin flowering stems that carry a dense brown seed head. There are two types of plantain that can be differentiated by their leaves. The most common is the Narrowleaf plantain (Plantago lanceolata), which features narrow, slender leaves, with distinct veins. The second type, the Broadleaf plantain, features oval leaves, and loves to grow in waterlogged areas.
Plantains thrive in poorly established or neglected lawns. This hardy plant can withstand full sun, compacted soils, flooding, and areas of high foot traffic, which means it can grow just about anywhere, including lawns, gardens, roadsides, and footpaths.
Surprisingly, plantains are an edible weed, believed to possess numerous health benefits when eaten.
The Impacts of Plantain Weeds
Left unmanaged, plantain weeds can spread through your lawn, out-competing other plants, becoming quite unsightly.
If you suffer from hay fever, plantain weed can be bad news. Plantains produce high volumes of pollen, which can trigger an immune response, leaving you with red itchy eyes and a running nose.