There are two main herbicide types: non-selective and selective.
Non-selective herbicides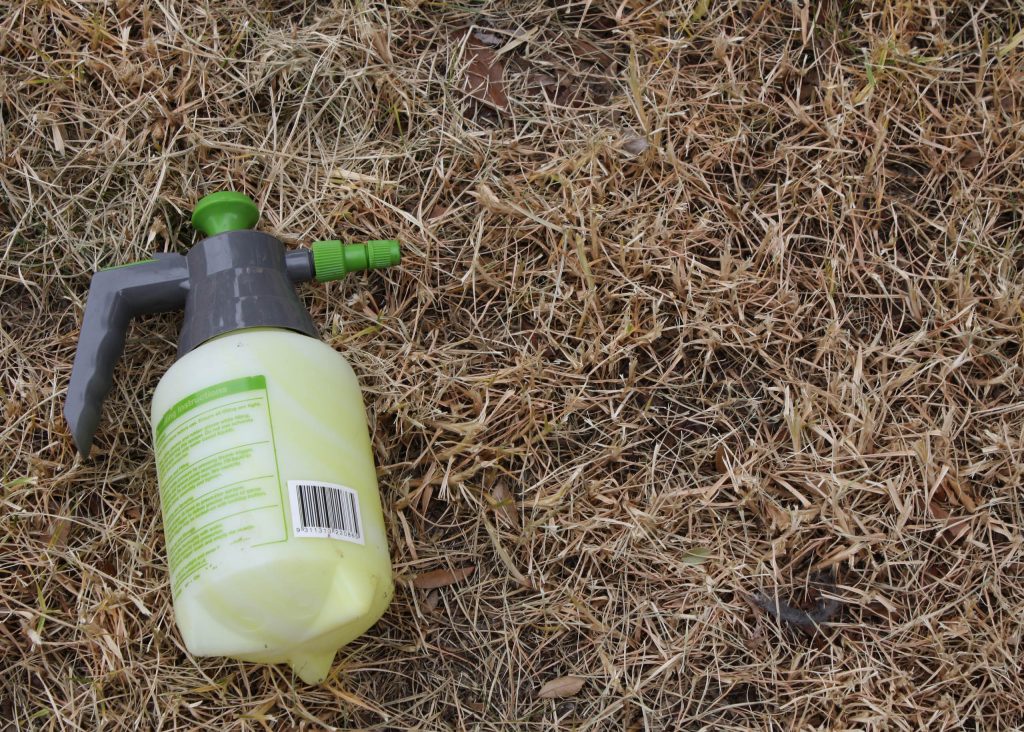 Non-selective herbicides will kill almost any plant they come into contact with. They're useful for clearing everything from an area that is to be converted to another use, such as under a new deck, or for spraying weeds and grass growing up through gravel or pavers.
Selective herbicides
Selective herbicides will kill some weeds – usually listed on the label – and not others. They can be useful when treating specific weeds in your lawn or garden.
There are two types of selective herbicide:
Pre-emergent herbicides are applied to the soil and have residual action that targets weed seeds before they germinate or seedlings before they can emerge.
Post-emergent herbicides are used to control or suppress weeds that are already visible.
The type you choose will depend on whether you're looking to control existing or future weeds. In some cases, it might be necessary to use both types: a post-emergent herbicide in spring or summer to knock down weeds first, followed by a pre-emergent in late winter or spring to mop up any new plants that might germinate from seeds already in the ground.