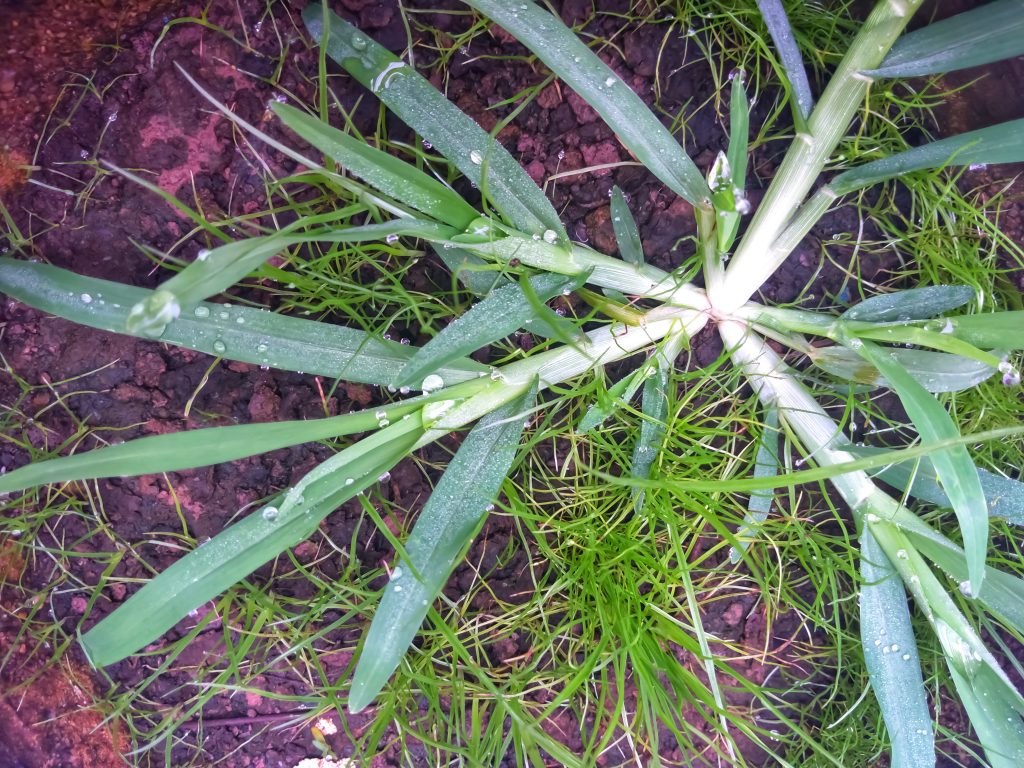 Weeds are a nuisance, but they are just like plants and like to grow thick and rampant.
The best way to be rid of weeds is to create a lawn environment that is difficult for them to thrive within.
What attracts weeds in your lawn is low-mowed grass, compacted soil and water-deprived turf.
Fix these problems by maintaining a healthy lawn and you can say goodbye to weeds.
If removing weeds by hand be sure to remove the roots as well.