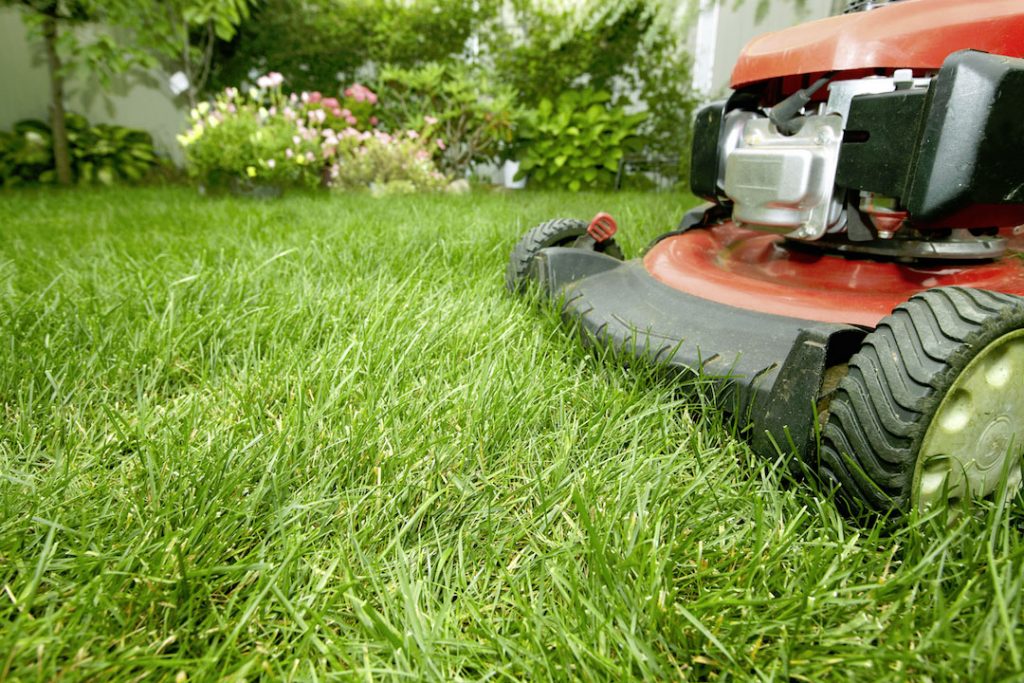 Grass clippings can actually be beneficial for your lawn in several ways.
They're rich in nitrogen and other nutrients which are released slowly as they decompose.
This avoids burning your lawn and can reduce how much chemical fertiliser you'll need to apply, saving you both time and money.
It also helps if you're trying to garden along organic principles.
If you have chickens, leaving the clippings on your lawn will give them fresh greens to eat and protect the roots from their digging and scratching.
If you decide it takes too long to keep emptying the catcher or to rake and bag your clippings, it might be time to consider using a mulching mower.
These can be a specialist mower or an attachment that fits to the rear chute of a standard mower and sends the grass clippings back through the blades to be chopped into tiny pieces.
These fine clippings can disappear from the surface within days of mowing, making them less likely to be tracked indoors on shoes or bare feet.