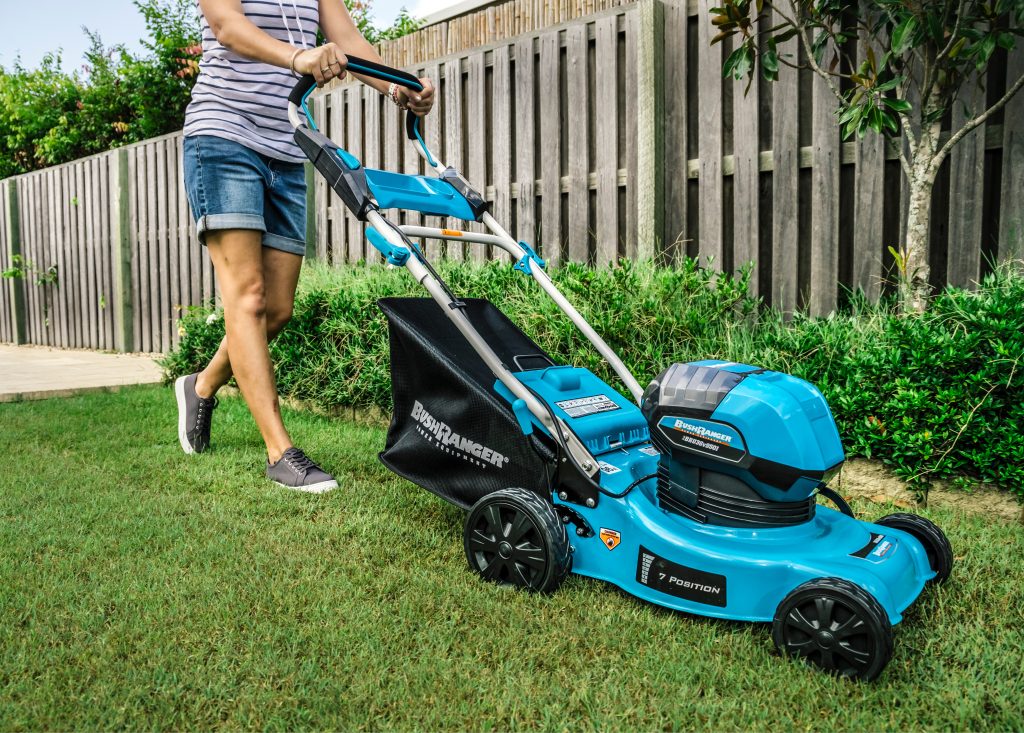 Mowing your lawn regularly has several benefits for your grass.  
First and foremost, if you use a mulching attachment, it can help maintain consistent nutrients for your grass. When you mow your lawn and leave the clippings spread across it, they break down and provide a natural source of nitrogen, which is essential for healthy grass growth. 
If you're not sure what type of mower to buy, take a look at our Lawn Mower Buyers Guide.  
Regular mowing also promotes root growth and helps to prevent weeds, pests, and diseases from taking hold in your lawn. Additionally, it helps to create a lush, green lawn that is pleasing to the eye. 
Regardless of which type of lawn you have, it is important not to cut more than one-third of the grass blade at a time. Cutting the grass too short can damage it and leave it vulnerable to outbreaks of pests and disease.