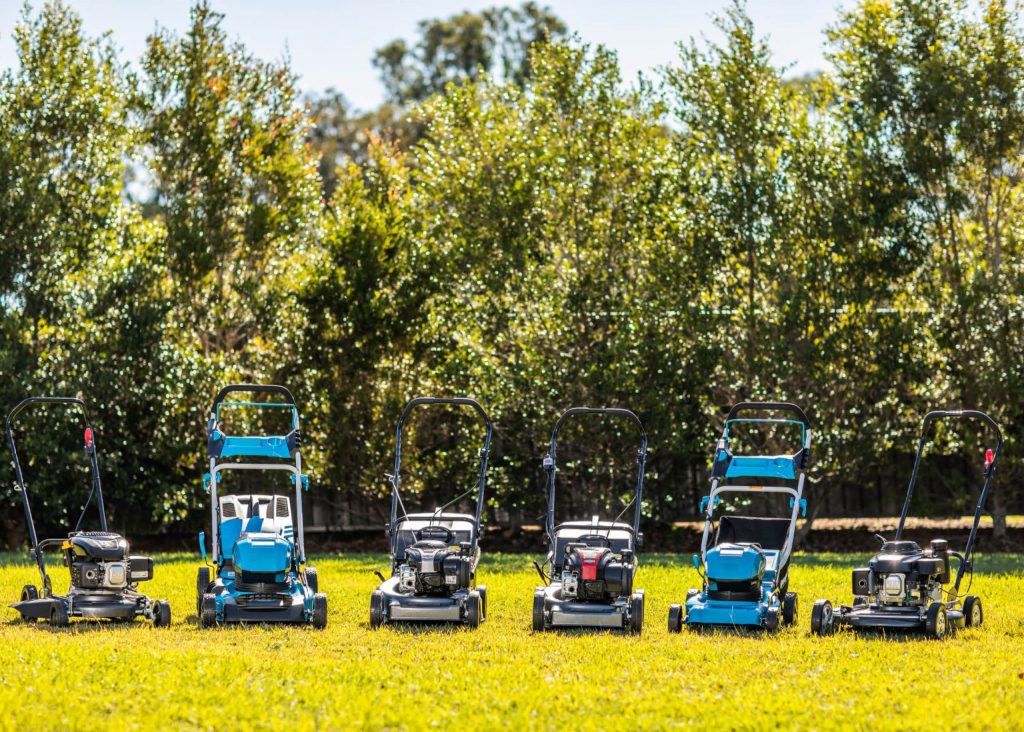 When buying a mower, it's important to first have a look at your yard size and the terrain.
The main elements to consider when buying a lawn mower are:
Size of your lawn
Size of your mower
Speed of your mower
Lawn conditions
Yard size & mower type
Type of grass
Below is a breakdown of each element you need to take into account when choosing the perfect lawn mower.
Size of your lawn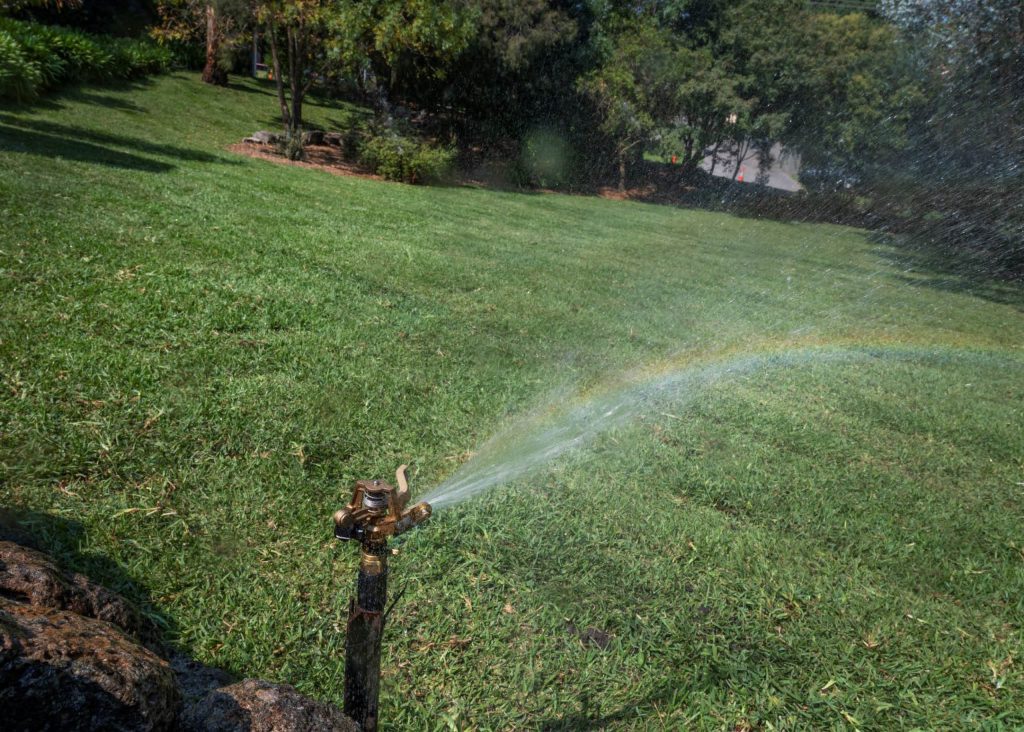 Before purchasing a mower the first question you should ask is, what size is my lawn?
Most push mowers are suitable for an acre, which is about 13,277 square metres, anything above this size will see you, most likely, wanting to purchase a ride-on mower. 
So before making the big decision as to which mower, think realistically about how much time you have to mow your lawn on a busy weekend and select your equipment accordingly.
Your property size does impact how long it takes to mow your lawn and larger lawns require more mowing time for obvious reasons. 
Size of your mower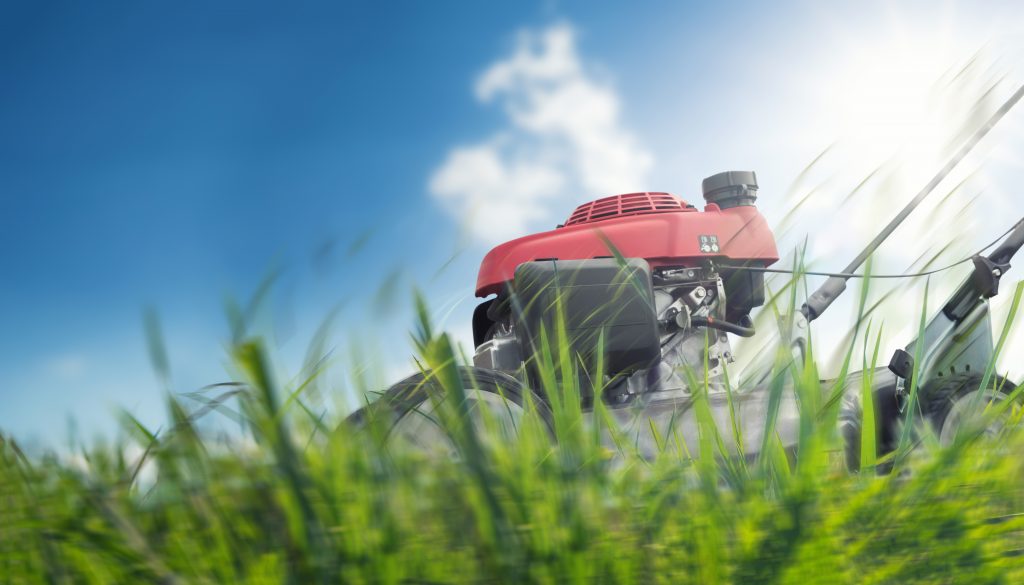 The size of the mower deck impacts how long it will take to mow your lawn.
A larger deck allows the mower to cut a larger strip of lawn in one single pass, meaning the lawn is mown in less time.
Larger mowers also have longer blades which require a larger engine and are typically more expensive.
Speed of your mower
Some lawn mowers are designed to cut at a faster pace.
The size of your mower's engine greatly influences how fast it moves and how fast the blades can spin.
It is always important to have sharp blades and to not push your mower by going too fast in order to get an even cut and avoid damaging your lawn.
Average lawnmower speeds
The average speed of residential lawn mowers
Mower Type

Speed (MPH)

 

Push Mowers
3 MPH
Battery Mowers
2.5 MPH
Ride-on Mowers
3-5 MPH
Zero-Turn Mowers
5-8 MPH
Lawn Conditions
Your lawn's conditions greatly impact how long it will take to mow.
A yard with many curves, trees, hills, walls, and other obstacles will take much longer to mow than a square yard with no obstacles. It's difficult to predict exactly how long these obstacles will slow mowing time, but keep in mind that the more there are the longer it will take. Muddy or overgrown patches of lawn can also take longer to mow or workaround.
Yard size and mower type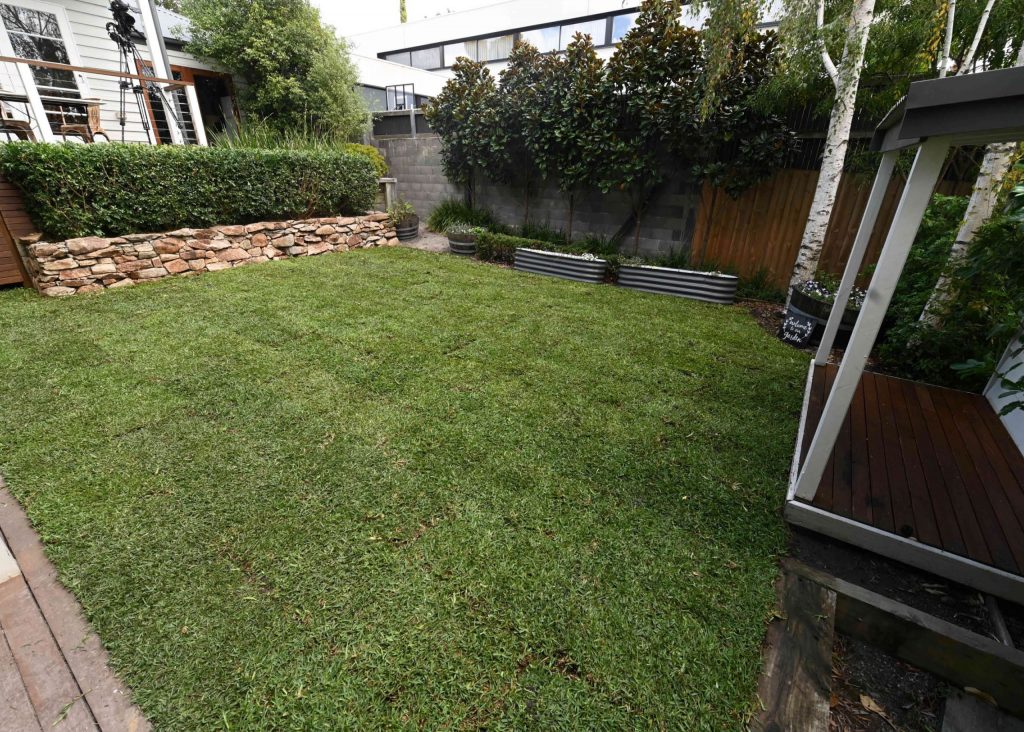 Generally, a push mower is a good choice for yards that are about 3/4 of an acre or less.
The smaller your yard, the smaller the mower deck can be – which is the actual width the mower will cut in a single pass.
0-100m2 yard is best suited with a 16-inch push mower and up (1 push = 16 inches).
100m2-200m2 yard is best suited with a 18-inch push mower and up.
Greater than 300m2 is best suited with a 19-21-inch push mower.
Larger lawns over 500m2 are best suited with a ride-on mower such as a rear-engine riding mower or a lawn and garden tractor.
Ride-on mowers with rear-mounted engines provide good visibility and excellent mobility around trees, flowerbeds and other landscape features. Ride-on mowers are available with mowing decks that range from 28-42 inches wide and engines from  12-20 hp.
Yards in the 1-3 acre range are best suited with a zero-turning ride-on or front engine lawn tractor with at least 14-16 hp and a wide mowing deck – at least 38 inches.
Yards larger than 3 acres are best suited with a larger zero-turn rider or a garden tractor. Look for mowers that have at least 18hp engines and mowing decks in the 44-54 inch range.
Type of Grass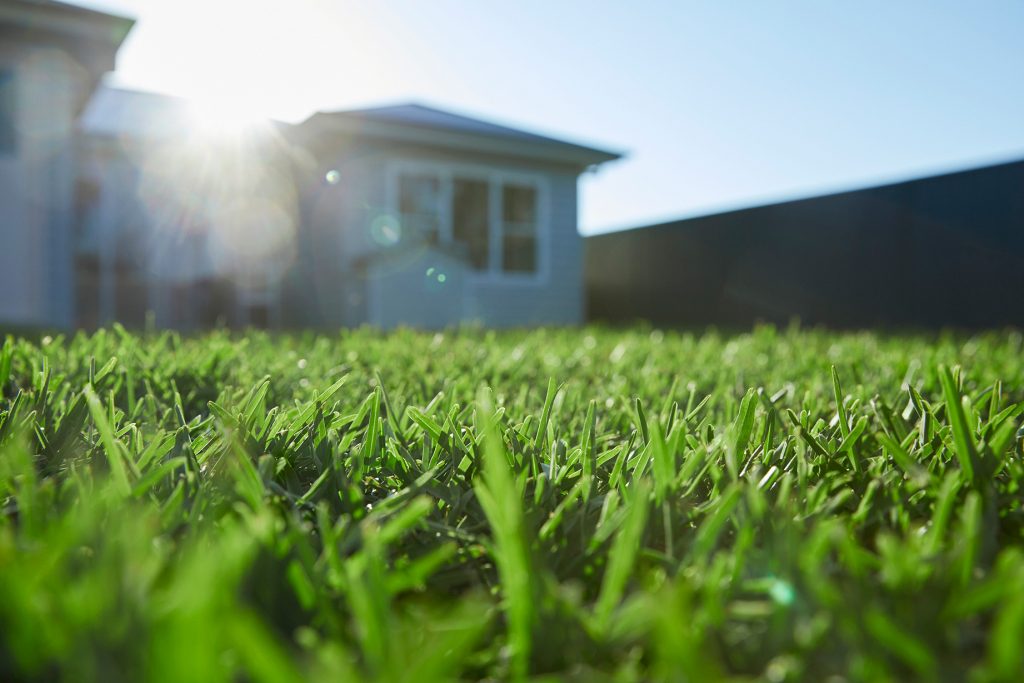 It is also important to consider the type of grass you have in your yard when considering purchasing a mower.
The most common lawns are Couch, Zoysia, Buffalo and Kikuyu.
Couch Turf – requires less horsepower to drive the mower as the cut is not as thick, potentially use smaller 140CC (cubic centimeter) engine.
Zoysia Turf– requires less horsepower to drive the mower as the cut is not as thick, potentially use smaller 150CC (cubic centimeter) engine.
Buffalo and Kikuyu Turf – both types of grass require greater horsepower to drive the mower as they are thicker, potentially use 150 + CC (cubic centimeter) engine.