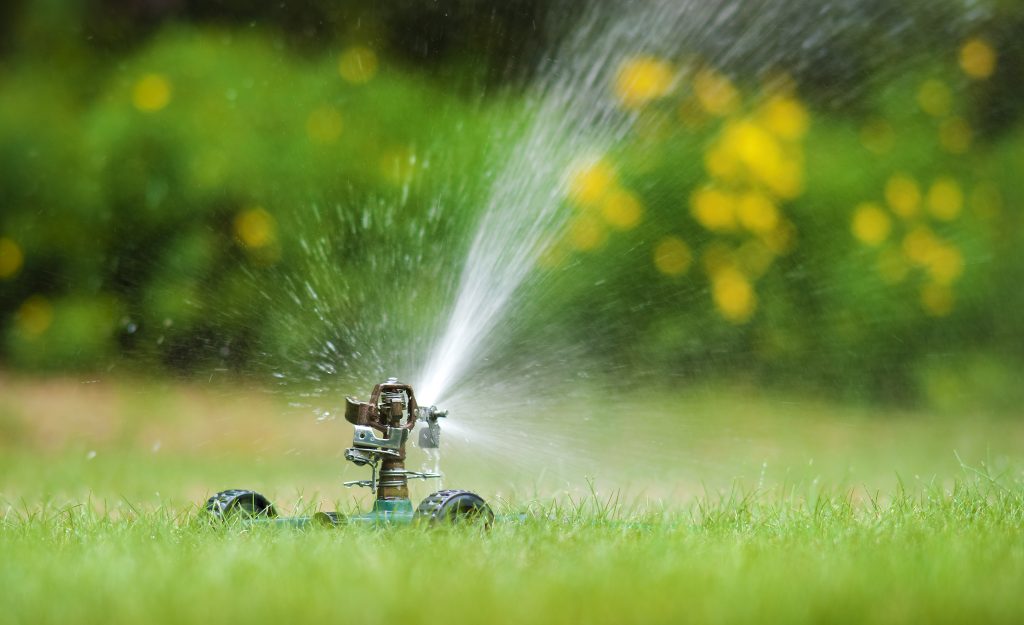 The general rule of thumb is to water your lawn deeply and infrequently. This means you should water only when it needs it, and deeply enough for the water to reach the roots.
So, when is the best time to water your lawn after it's been mowed?
According to lawn care experts, the best time to water your lawn after mowing is in the early morning or late evening. This is because the sun is usually not as strong during these times, giving the water a better chance of reaching the roots before it evaporates.
You should however avoid watering your lawn before mowing, as this can make the soil too soft and cause the mower to sink into it and leave unsightly tracks.