Lawn Disease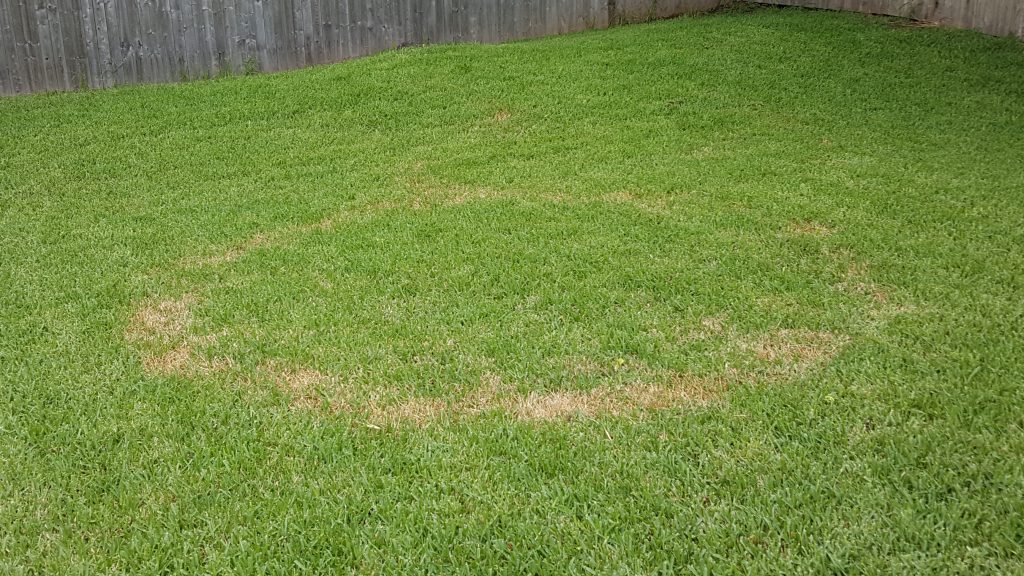 Lawn diseases can be more common than people realise, and are most easily diagnosable when patches of turf lose colour, get sick or even die.
The key to beginning to suspect a lawn disease is when a very small spot begins and continues outwards and expands into circles or irregular shaped patches.
For the purpose of this article, we will concentrate on general lawn health, which can be suspected and seen as different from a lawn disease when it affects the entire lawn and not just patches or circles.
Lawn Rust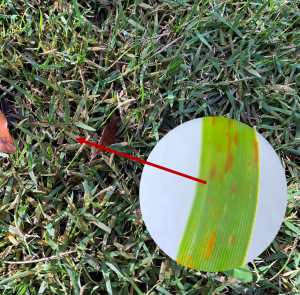 Rust is a fungal disease that occurs on your lawn when its growth is slowed. For many Rust is more of an inconvenience rather then devastating to your lawn's health.
Rust usually appears in late summer or early autumn and during periods of dry weather or when the grass is low on nitrogen.
Lawn Rust weakens the strength of your lawn and can make it more susceptible to other diseases and turf problems.
Rust is identified by pulling a couple of blades out of the lawn. The lawn blades will be coated with orange-red to yellowish brown dust or spores.
Lawn Rust begins with yellowing leaf blades and small yellowish spots which mature to orange, red or brown colouring. 
The Rust's spores can be rubbed off the grass blades with a finger. Overall, Rust patches of grass become thin and weak.
For control of Rust fungal disease, myhomeTURF recommends a good broad spectrum fungicide – such as Indigo Voltar. 
Poor General Lawn Health
The most common reason a lawn will turn yellow or brown is due to something lacking in the lawn, which in turn is making the lawn sick.
The most common causes of lawns turning yellow or brown are lack of nutrients, such as nitrogen, or lack of water.
Lawn Burn from Dog Urine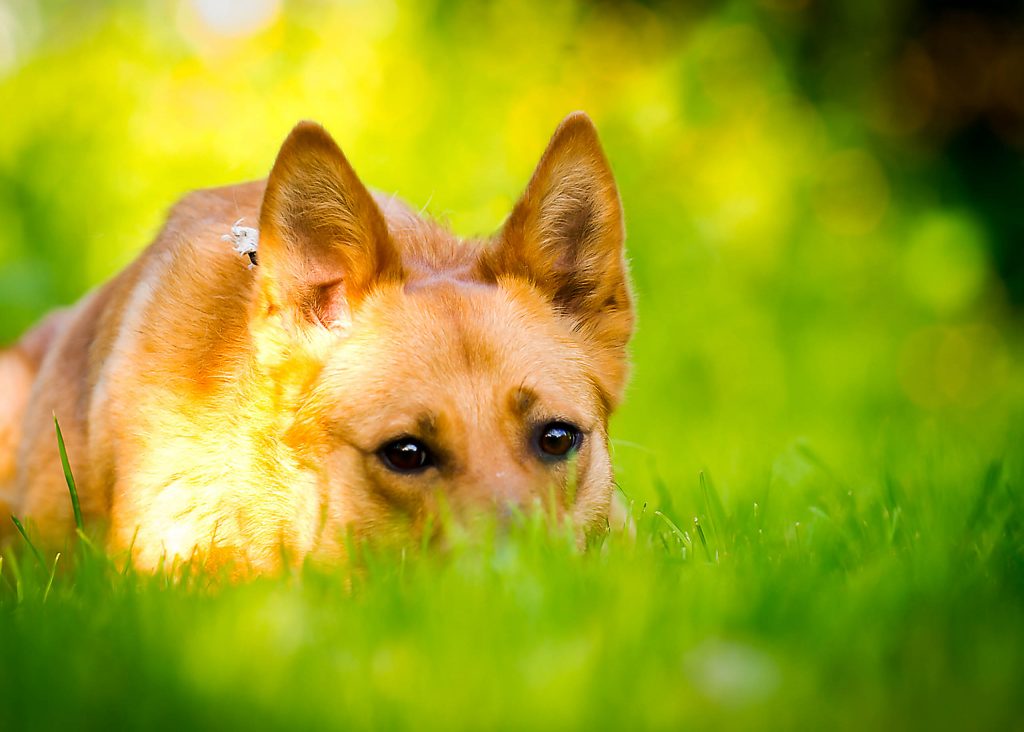 Dog urine can be your lawn's worst enemy, creating unsightly yellow or brown burnt patches. Dog urine has a variety of nitrogen compounds when a dog regular urinates on your lawn in the same location it can cause permanent damage.
Tips to help prevent dog urine from causing yellow or brown patches are to keep both your grass, and your dog, hydrated. A hydrated dog can reduce the concentration of the urine and minimise the burning effects on your lawn
If you catch your dog urinating on your lawn, aim to saturate the area with water immediately. This will serve to dilute the urine and reduce the amount of damage caused to your lawn. Find out more about reducing the impacts of your dog's urine on your lawn here.
Waterlogged Lawns
When your lawn has become waterlogged for too long, its roots and soil can begin to root. This causes the older blades of your lawn to turn yellow, thin out and eventually turn brown. Often your lawn may have a rotten egg or sulphur-type smell in the soil.
Aerating can help divert some of the water on your lawn away from the surface. The deeper the core holes the better the results. If severe waterlogging happens often on your lawn and in your garden – it may be worth investing in the services of a really good landscaper to get the drainage sorted out.