Anthracnose is the common name given to a group of fungal diseases that not only affect lawns, but also the foliage of other plants, including fruit trees, vegetable crops and other ornamental plants.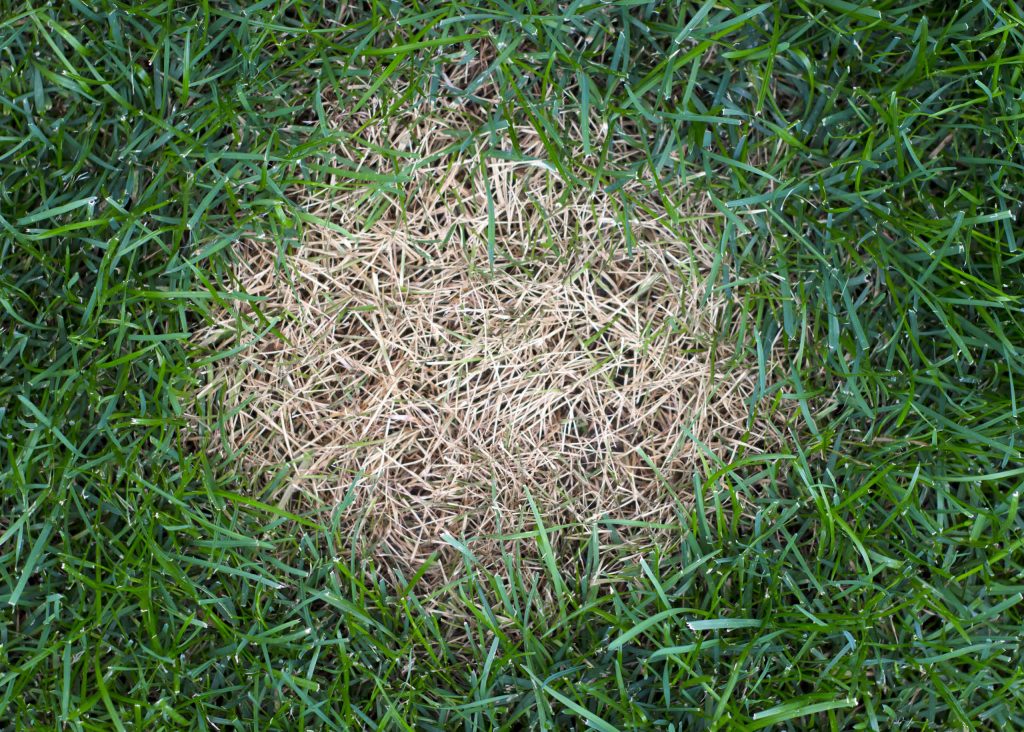 Anthracnose affects some warm and cool season turf species. In lawns, it is often caused by the fungus Colletotrichum graminicola. The fungus infects the leaves of the grass, creating yellow and red lesions. This disease can also significantly affect the turf plant's crown and roots, eventually causing the plant to wilt, change colour and die.
The fungus that causes Anthracnose usually lies dormant in the infected plant debris through the winter, before coming to life in spring. The disease can take hold when the fungal spores produce acervuli – the fruiting bodies of the fungus – which can then spread from one area to another by water, contaminated mowing equipment or shoes.