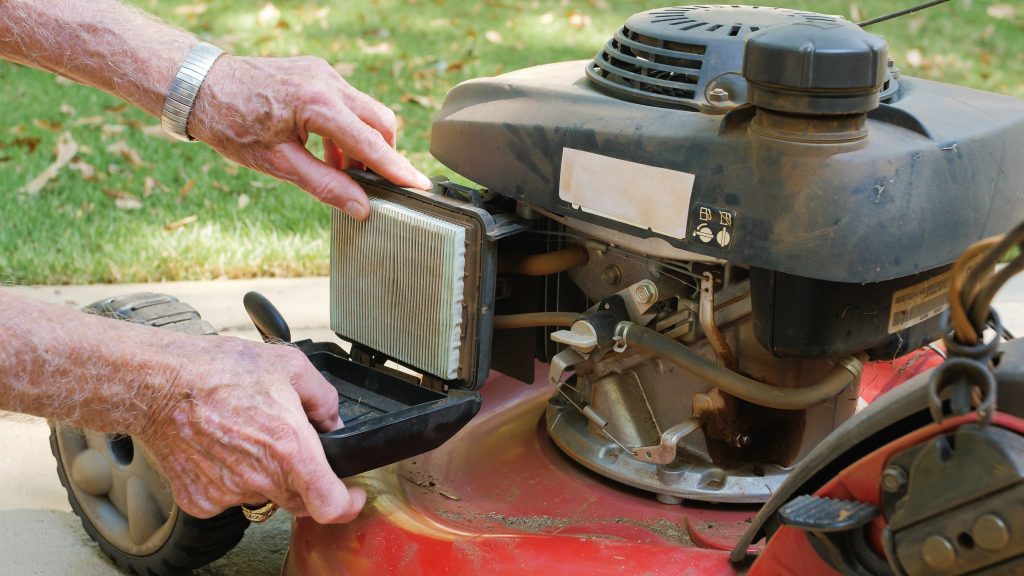 There are several reasons why your lawn mower might start and then suddenly stop.  
The most common reasons include old fuel, a clogged air filter, or a carburettor that needs cleaning.  Another possibility is a problem with the spark plug or the ignition system.  
Let's take a closer look at each of these issues and what you can do to fix them. 
Fuel might be old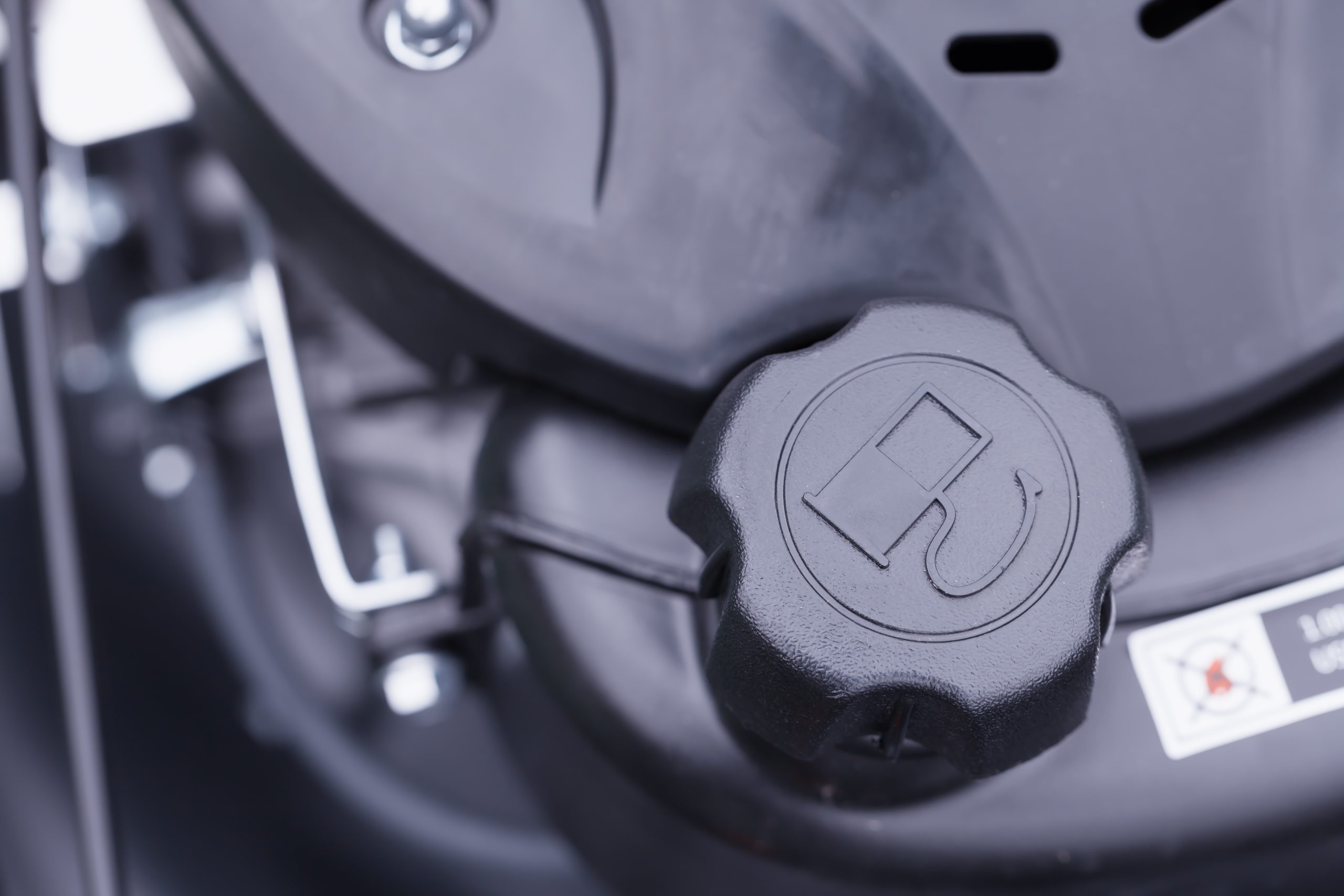 One of the most common reasons your lawn mower might stop is because the fuel is old.  
If you haven't used your mower in a while, the fuel sitting in the tank can become stale which affects starting and running.  
To check if the fuel is the problem, start by draining out all the old fuel and replacing it with fresh fuel.  
If this doesn't solve the problem, then you may also need to check the fuel filter and clean or replace it. 
Check the air filter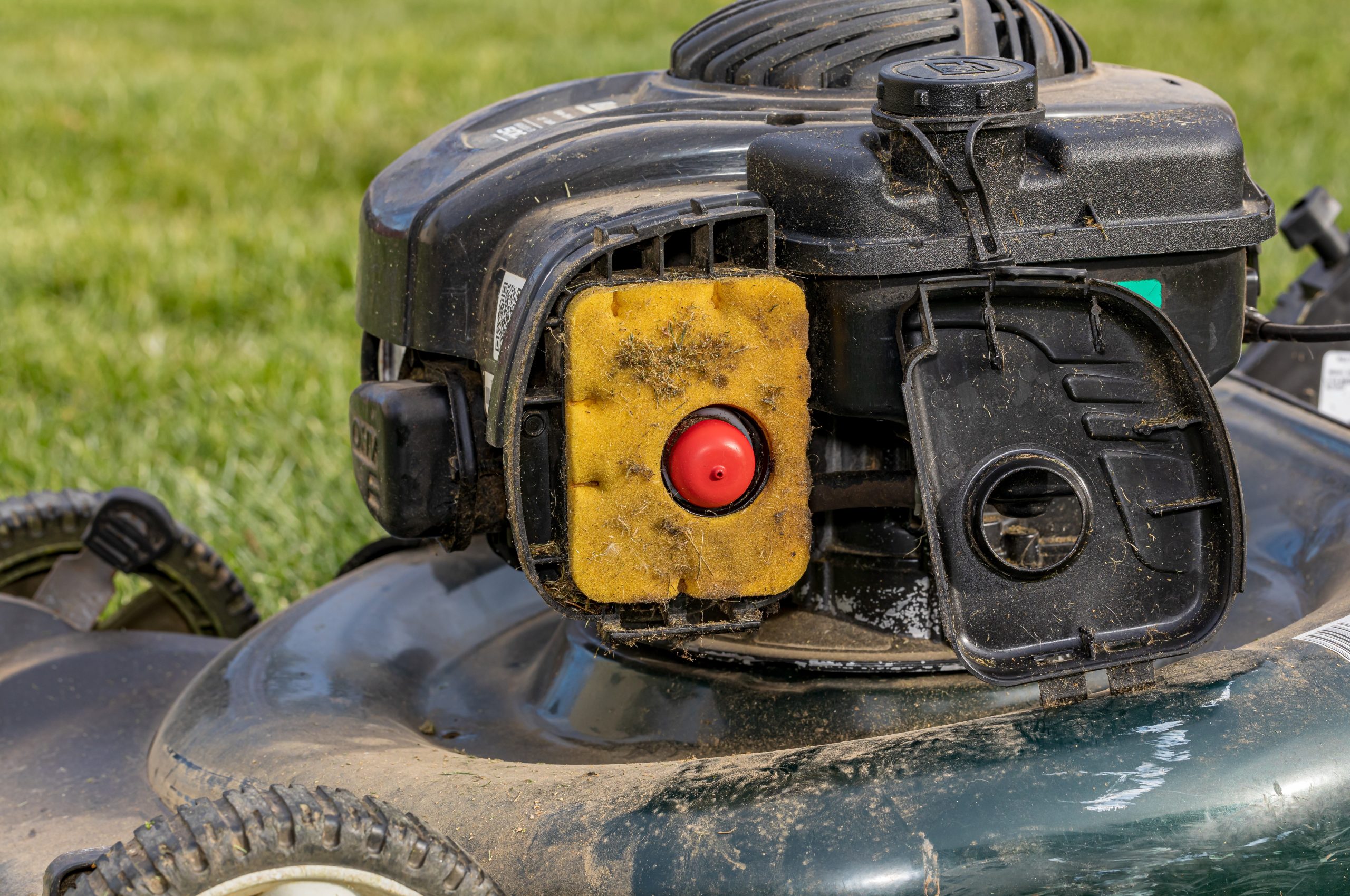 Another possible reason a mower keeps stopping is a clogged air filter.  
When the air filter becomes congested with dirt and debris, it restricts airflow to the engine, making it difficult for the engine to run properly.  
To check the air filter, remove it from the mower and inspect it for any dirt or debris. If it's dirty, clean it, or replace it with a new one.