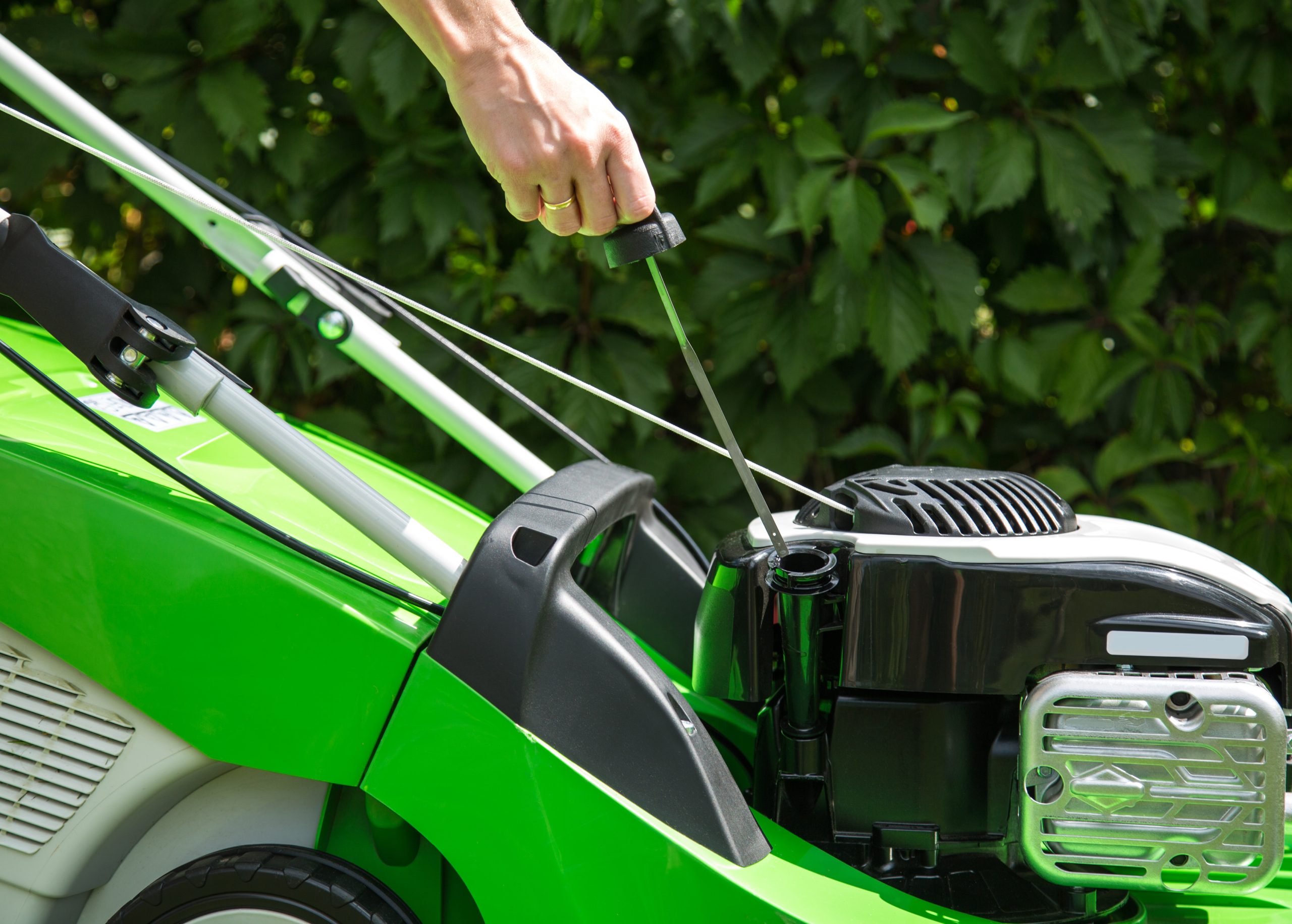 Before you start your lawn mower, it's important to check the oil and fuel levels.  
The oil should be at the correct level and free from debris or contaminants. If you need to add oil, be sure to use only the type of oil recommended for your mower's engine.  
Remember that running out of fuel can cause serious damage to your lawn mowers engine and therefore checking the oil, every time should become routine.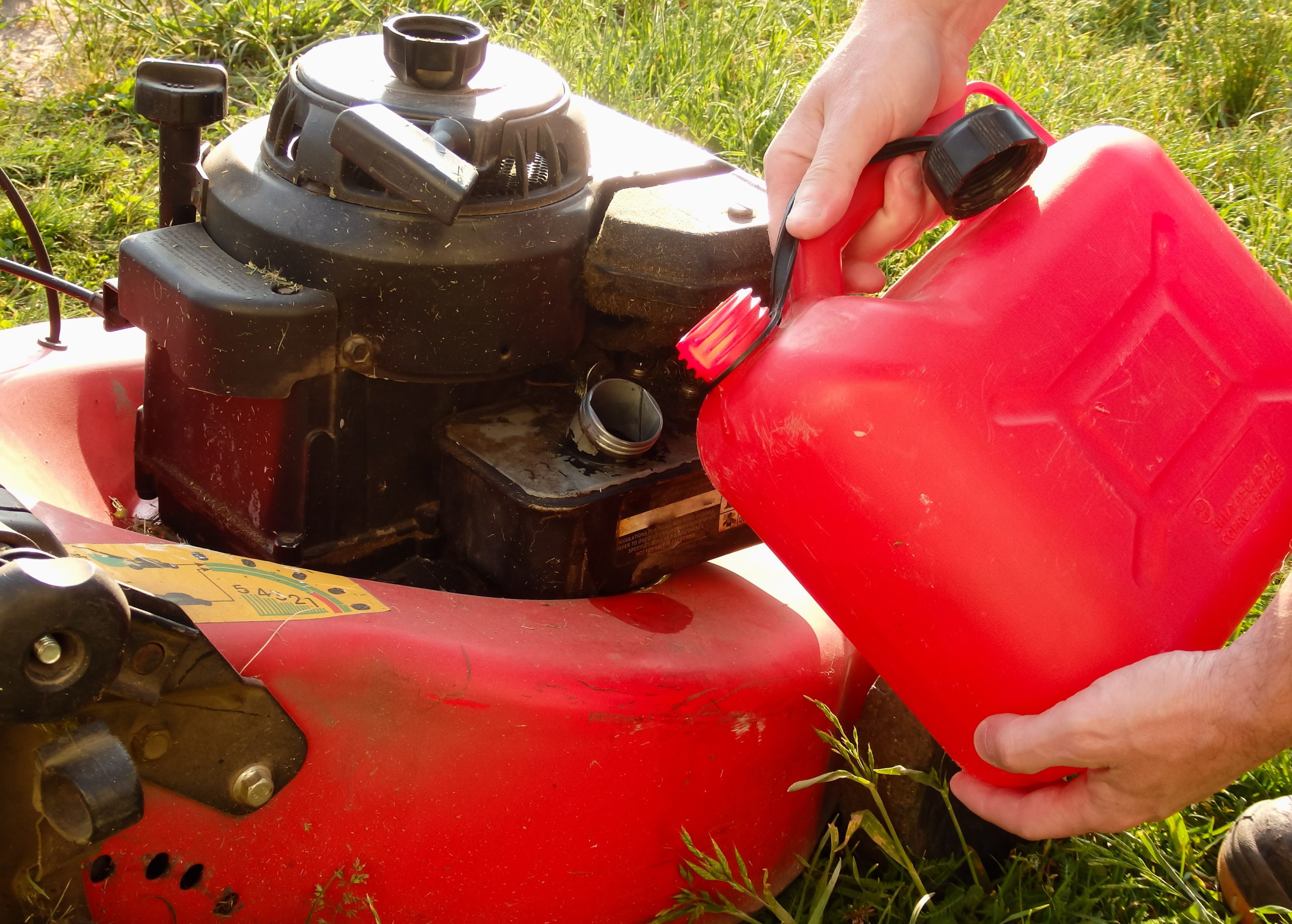 Check to see if there is enough fuel for your intended mowing area.  If the fuel is more than 30 days old, it may be dirty and have impurities that will interfere with the proper running of the engine.  
Once the fuel has been added, replace the fuel tank cap and tighten it securely. Make sure to wipe away any fuel that may have spilt on the outside of the tank or the engine.