What are African Black Beetles?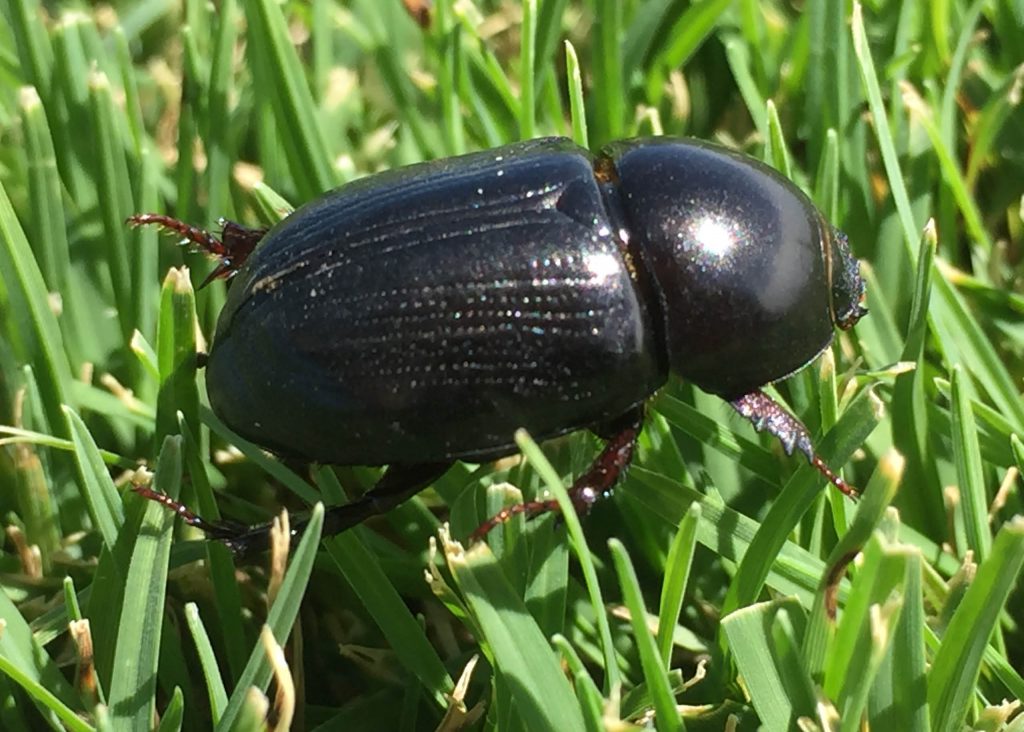 The African Black Beetle is a shiny jet-black scarab soil-dwelling pest, up to 15mm long, with serrated front legs and looks very similar to a cockchafer.
African Black Beetle's larvae are white to creamy-white, soft bodied curl grubs up to 25mm long.
The most active time of the year for African Black Beetles in your lawn is during spring and summer.
The female African Black Beetle can lay up to 80 eggs that hatch in 2 to 5 weeks.
How to Control African Black Beetles
To control the African Black Beetle myhomeTURF recommends a suitable insecticide with the Common Active Ingredient Chlorantraniliprole for long-term residual control.
Syngenta Acelepryn GR 10kg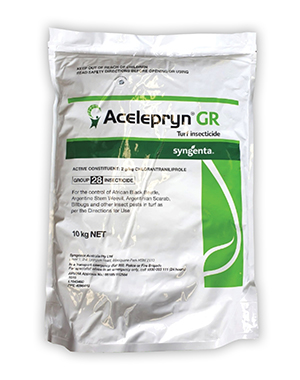 Acelepryn GR (10kg) is a non-scheduled reliable granular insecticide that has a low environmental impact. Suitable for Zoysia, Kikuyu, Couch and Buffalo grasses. Always read the safety directions and instructions on the product label before use.
SHOP NOW