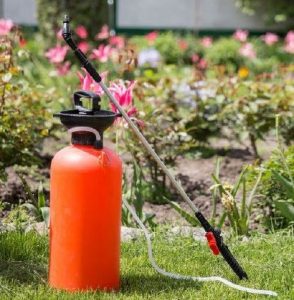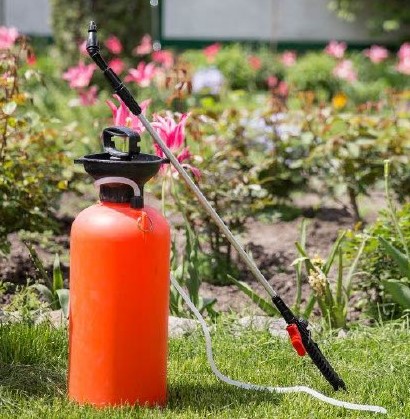 There are many different types of weed killers for lawns, and choosing the wrong one for Buffalo will obviously have damaging effects.
The main weed killer herbicides to avoid using on Buffalo lawns are most of the Weed and Feed type of poisons, which are either applied in granular form or most often attached to a garden hose and sprayed on.
The next and most effective weed herbicides are those which come in a concentrated liquid form, which are then mixed up in a pressure spraying device and sprayed onto the lawns.
These concentrated liquid form weed killers can have different active ingredients, some of these active ingredients are safe for use on Buffalo, while others are not.