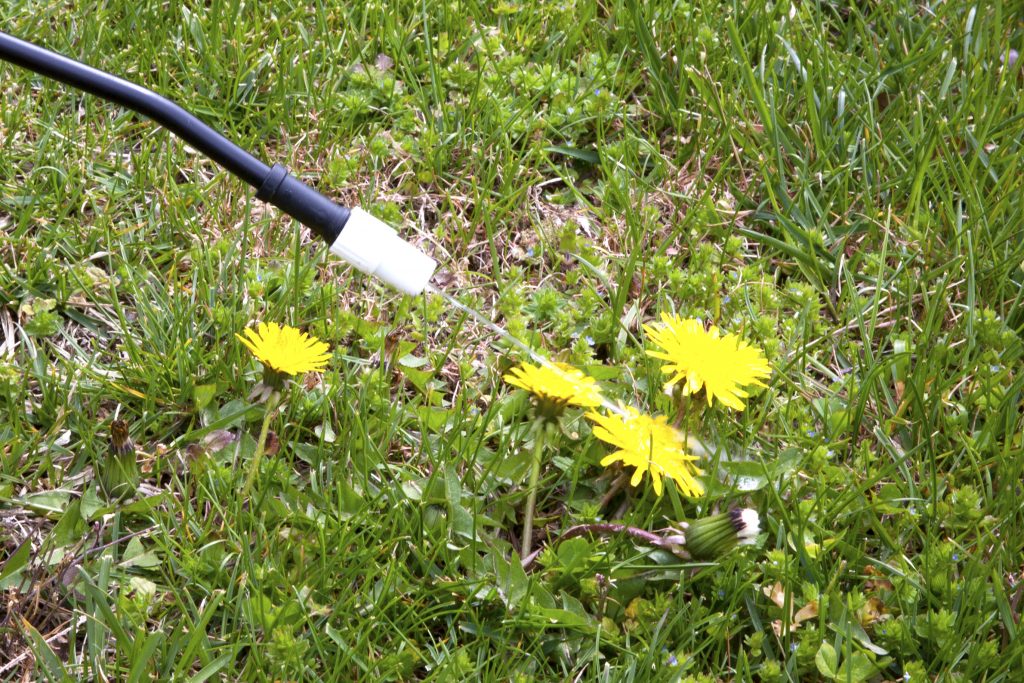 Many of the most commonly-used herbicides can be toxic to some of the most popular lawn varieties. In most cases, these herbicides are used to kill broadleaf weeds in lawns.
The lawn types most adversely affected by these weed killers are Buffalo and sometimes Kikuyu. But other herbicides can also affect other grass types. We couldn't possibly list every brand of herbicide available – so always check the label before purchase to see whether they are safe to use on your lawn type.
The wrong herbicide may kill a lawn!
The increasing popularity of Soft Leaf Buffalo varieties like Sapphire®, Prestige® and Palmetto®, and their susceptibility to many weed killers has led to the development of special herbicides for Buffalo grass. Look for these first if you own a Buffalo lawn.
Restricted Weed Killers
There are many weed types that are found in home lawns – most of the common weed types can be controlled by the homeowner with the use of herbicides bought from the local lawn care or online gardening shop, such as myhomeTURF's online store.
But there are some weeds which the homeowner cannot treat themselves, as the poison is considered too toxic to be handled and disposed of safely by the general public.
These restricted weed killers are available to licensed weed sprayers, so if you do find yourself faced with weeds you cannot control – the best and easiest option is to make a quick call to a licensed professional weed spraying contractor.