Water-efficient and drought tolerant
Nara Zoysia's deep roots make for drought tolerance and water efficiency – therefore it is ideal for areas prone to water restrictions.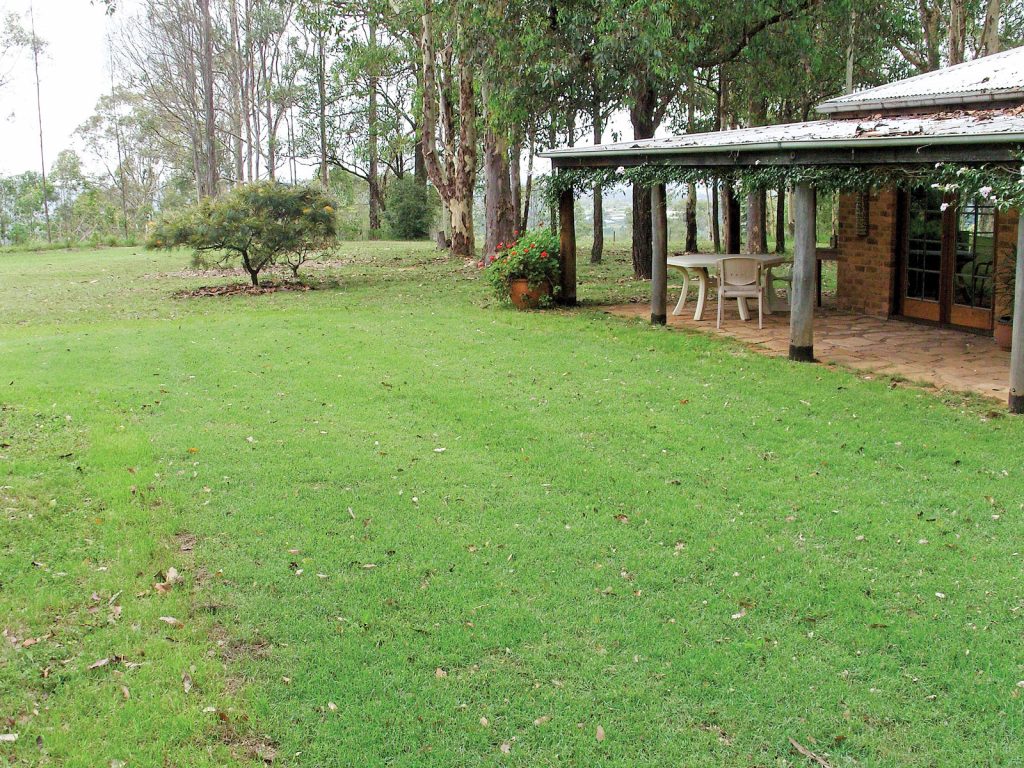 In drought studies, Nara Zoysia was found to be more drought tolerant than Buffalo, Couch and Kikuyu turf.
Very low maintenance
Nara Native Zoysia is a very low maintenance lawn that requires less mowing, edging and fertilising compared to other varieties such as Buffalo, Couch and Kikuyu.
Nara turf will need about 20% less mowing than Buffalo, 35% less than Couch and 55% less than Kikuyu.
It requires less edging than Buffalo, Couch and Kikuyu, making Nara grass less invasive for the garden.
Great wear tolerance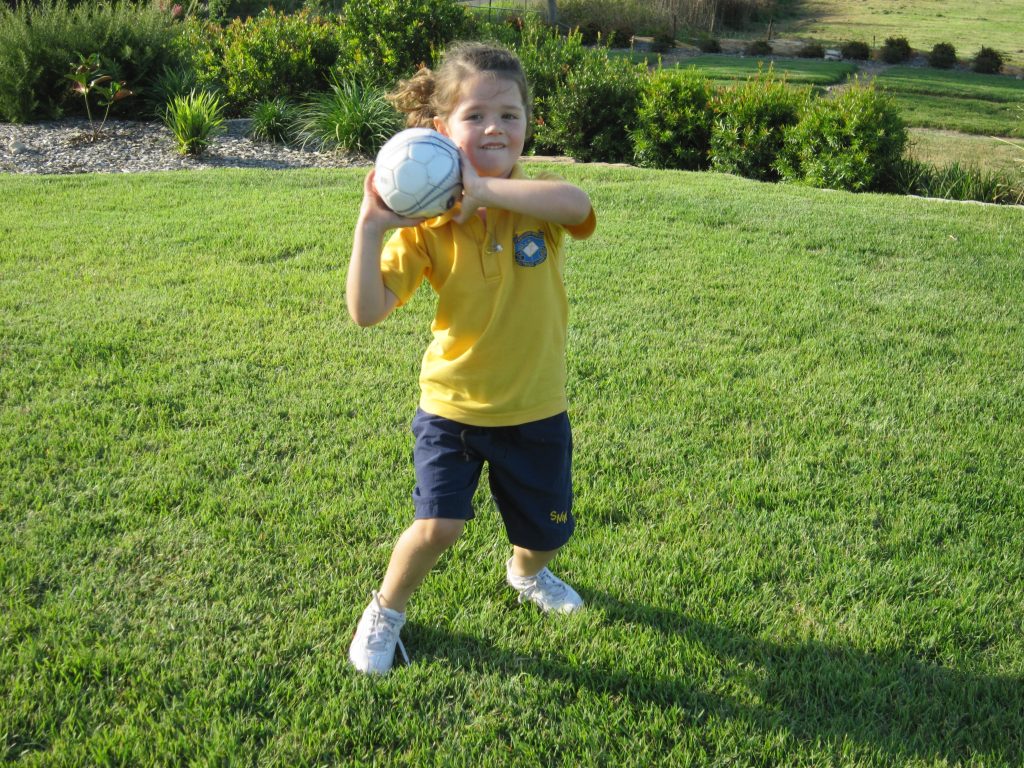 Nara is classified as a wear tolerant lawn type.
Nara Native turf has a high wear tolerance in both sun and semi-shade growing conditions compared to Buffalo, Couch and Kikuyu.
High salt tolerance
Nara Native turf is the best grass for salt areas.
Growing close to a beach or on waterfront properties is not a problem for Nara zoysia.
It can handle the most salt at 24 deci-semen per metres (dS/m) over 15,000 parts per million – and Nara turf had the best salt tolerance results out of all the Zoysia varieties.
Outstanding erosion control
Nara turf was found to have excellent erosion control performance, strengthening the soil 58% which is 38.3% more than Kikuyu, and 54.8% more than Couch.
In a soil strength test, Nara Native turf was estimated to be as strong as 105 kilopascals.