High drought tolerance
OZTUFF has very high drought tolerance qualities and not only stays green longer but recovers faster following periods of drought stress.
The deep-rooted system helps to make OZTUFF Couch very water-efficient and therefore ideal for areas prone to water restrictions.
Medium-high maintenance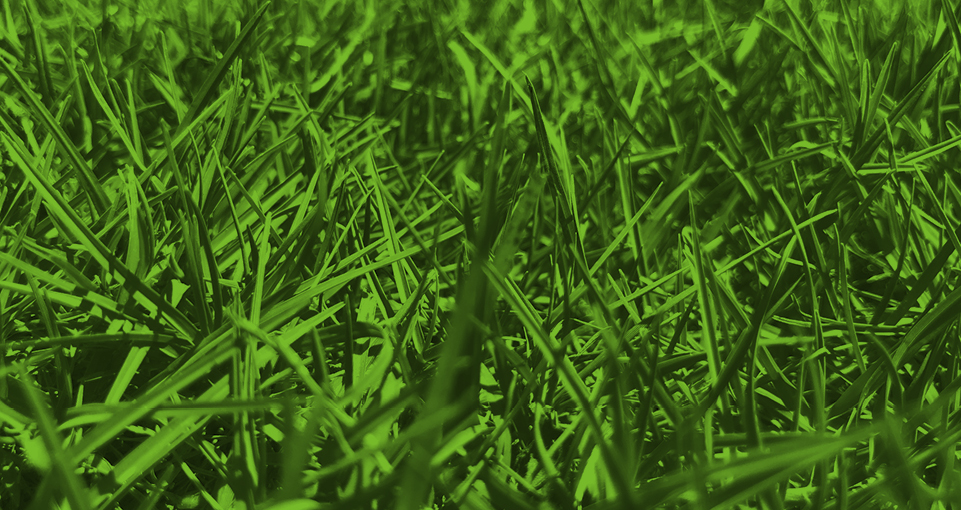 OZTUFF Couch doesn't need a lot of fertiliser to maintain its deep dark green colour.
Much of OZTUFF's growing is directed laterally meaning the lack of upright growth and fine leaf structure significantly reduce mowing frequency.
OZTUFF Couch's has prostrate growth and develops few seed heads again resulting in less mowing and edging.
Due to OZTUFF's deep-rooted system, it also has lower water requirements than other couch grasses.
Very high wear tolerance
OZTUFF has been ranked number 1 for wear tolerance grass types following a four-year industry study.
Behind OZTUFF Couch's strength is its moderate thatch layer which provides high wearability and recovery by protecting the grass runners and stems growth.
High salt tolerance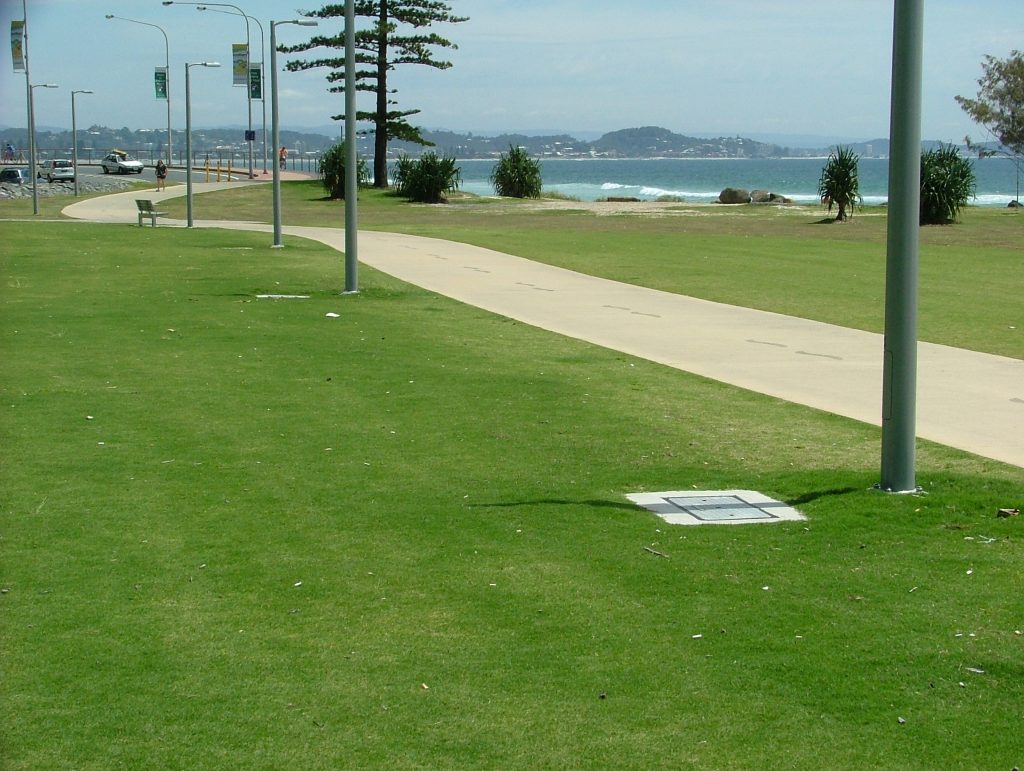 OzTuff is a salt tolerance turf variety.
OZTUFF turf is the best couch grass for salt areas.
It has demonstrated that it can handle saltwater levels 50% of that of seawater.
For OZTUFF Couch, growing close to a beach or on waterfront properties is not a problem.