There are a variety of positive attributes that make Palmetto Buffalo a great choice for many homeowners throughout Australia.
1. Low maintenance levels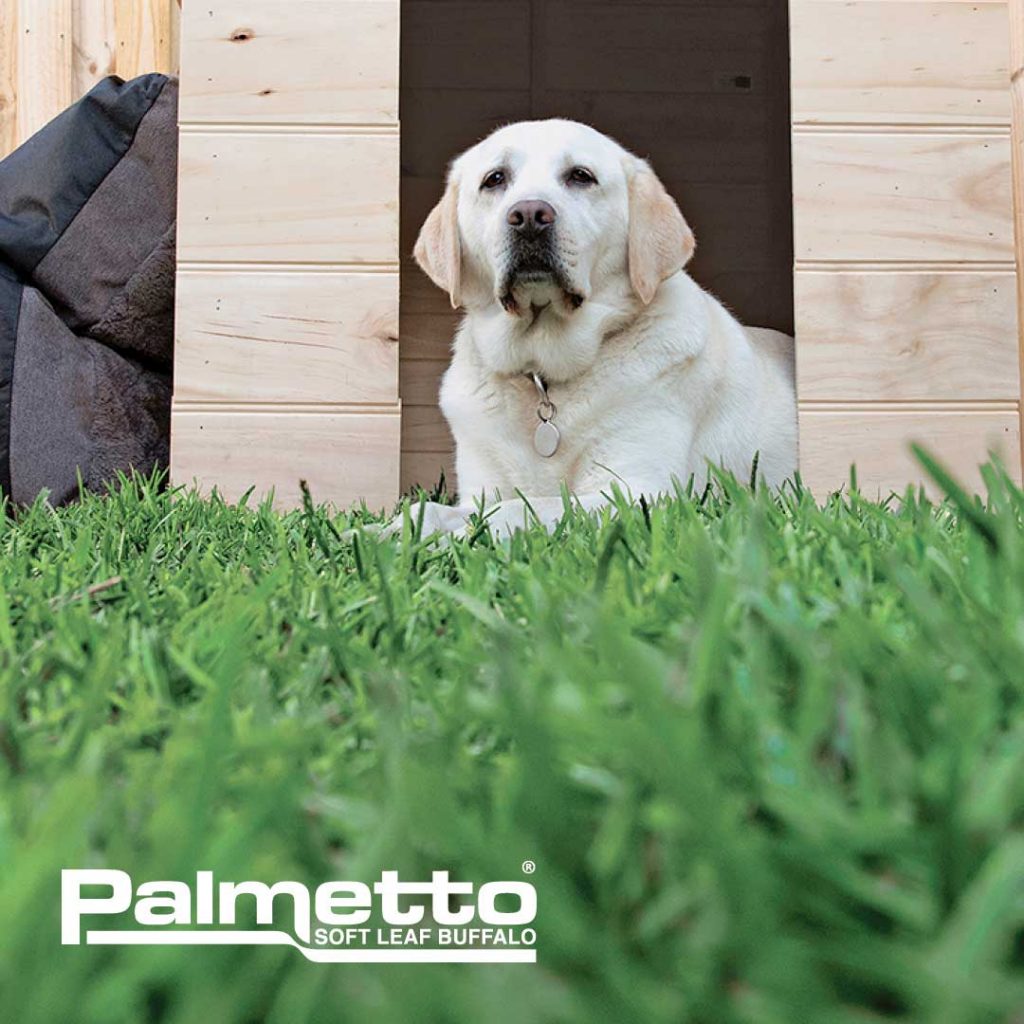 For your lawn to look good and have less frequent mowing, Palmetto turf is the best choice Buffalo.
Palmetto Buffalo needs 14.3% less mowing than Sir Walter Buffalo and 7.7% less mowing than Shademaster Buffalo.
In fact, Palmetto turf can be left a lot longer without any maintenance or mowing and won't grow too tall, untidy or be invasive compared to other Buffalo varieties.
In studies, after about 20 weeks Palmetto Buffalo was 49.05mm lower than Shademaster Buffalo and 51.55mm lower than Sir Walter Buffalo.
Palmetto turf was also found to be more uniform and less invasive than other Buffalo varieties.  A Palmetto lawn is also easier to mow because it has less thatch.
2. Best winter colour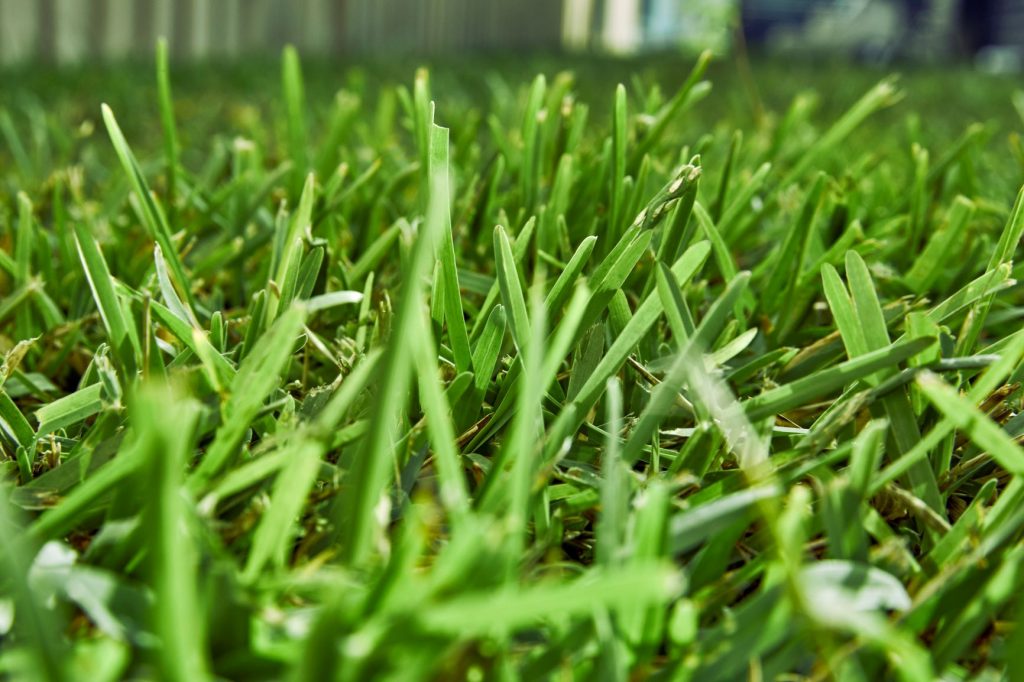 Palmetto has the best winter colour for a low maintenance turf.
Over a two-year evaluation, Palmetto turf had a rating of 55% better winter colour than Sir Walter Buffalo and a rating of 158% better than Shademaste