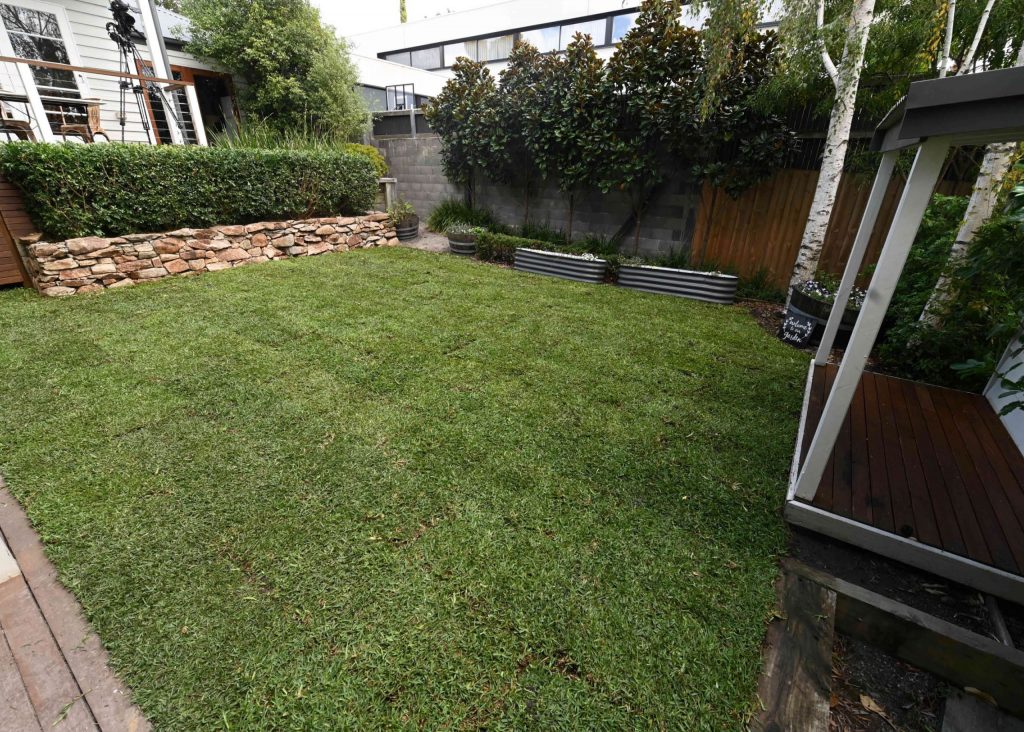 As is the case with most plants, different varieties of turf are more suited to some areas than others.
Do you live in a cool or warm climate, inland or on the coast, in a temperate zone, or in the sub-tropics?
What is the rainfall pattern in your area; does the rain fall mostly in summer, in winter or fairly evenly all year round?
Will your lawn experience extreme weather events such as drought or water restrictions, waterlogging or flooding, searing heat or frost?
Will your lawn be exposed to full sun, filtered light or a mixture of sun and shade during the day?
Zoysia grasses such as Empire and Nara Native Zoysia are rated very high for drought tolerance and have medium to high shade tolerance. Buffalos can tolerate more shade than Kikuyu or Couch.
What is your yard's soil type and pH? Some turf varieties are versatile enough to grow well in most soil types, while others prefer a sandy loam that is neutral, with a pH of 5.5-7.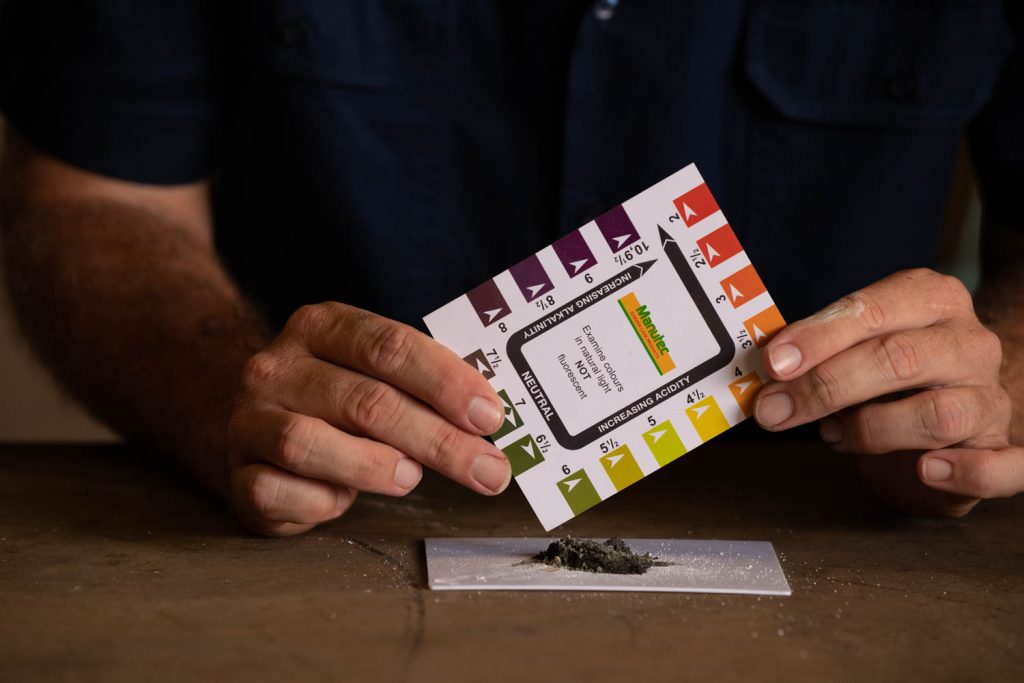 Measure soil pH with a simple test kit available from your Local Garden Centre.
If the pH is outside the neutral range or contains a lot of sand or clay, you can use compost or lime to improve it before laying the turf of your choice. Read our guide to applying lime here.