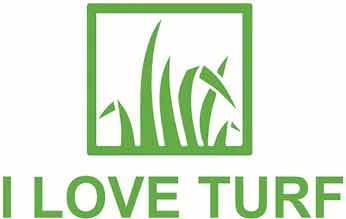 As a leading Queensland turf supplier, I Love Turf provides turf and landscaping services which are second to none. They don't just supply turf to their customers, they offer a complete end-to-end turf and lawn care service because they want to see everyone get the most out of their lawn.
I Love Turf is supported by a team of turf industry experts with many decades' experience in the turf and horticulture industries. Their range of turf varieties include Zoysia, Buffalo, Blue Couch and Wintergreen, which is grown at their Sunshine Coast turf farm and is available to order 7 days a week. Their services are available to residential, commercial and civil construction clients on the Sunshine Coast, Brisbane, Gold Coast, Toowoomba, Darling Downs, Cooloola, Fraser Coast, and throughout Queensland.
I Love Turf has a broad range of turf varieties available, each with its own unique qualities and advantages. They have some of the leading lawn consultation experts from the Australian turf industry on-hand to provide customers with the right advice when selecting the perfect turf variety for their home, location or project.
I Love Turf is proud to offer SKYE Interest Free* Payment options. Call us to find out more information today.