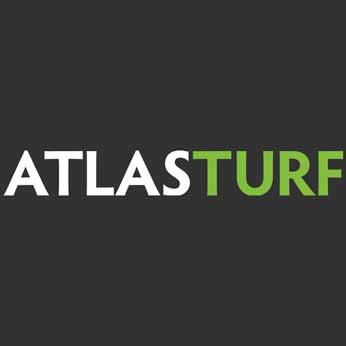 Atlas Turf specialises in many varieties of grass, offering the best varieties to choose from. It's a family-owned business that brings together more than 30 years' industry experience.
The company owns and operates three turf farms which service residential and landscape markets throughout Sydney, the Blue Mountains, Central Coast, Newcastle, Campbelltown, Wollongong and Illawarra. Atlas Turf can manage jobs from small yards, to parks and sports fields.
In addition to turf, Atlas Turf stocks a wide range of lawn care products and irrigation systems. Turf can be purchased online, or customers can call for a quote.