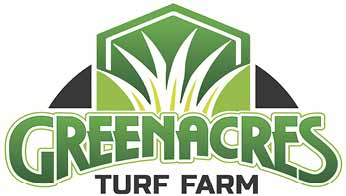 Established in 1987, Greenacres Turf Farm is a family-owned and operated business. It's situated at Bathurst, in the Central Tablelands of NSW.
Bathurst has an extreme climate – experiencing hot summers and cold winters. For this reason, Greenacres Turf Farm grows both cool season and warm season grasses. Greenacres Turf Farm offers a friendly, professional service to help their customers get the best out of their lawn.
Delivery is available to most areas in the Tablelands and the Blue Mountains, and Green Acres Turf Farm can also do other areas upon request. Customers are also welcome to pick up turf from the farm.
Greenacres Turf Farm can lay turf for customers in the Bathurst and Orange areas, or recommend contractors who can do the job.