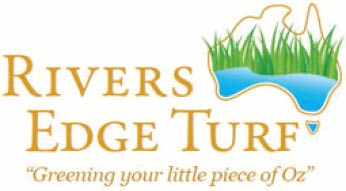 Rivers Edge Turf is a family-owned and operated business, based in the Hawkesbury Valley of NSW – a fertile area known for its quality turf farming. When Rivers Edge Turf was established in 2007, the family already had nearly 15 years turf-growing experience under its belt. They're passionate about providing quality instant lawns Sydney-wide.
The company has the experience and the lawn to suit the needs of every customer. They take great care when installing and treat every job as if it were their own backyard.
Rivers Edge Turf, a member of Turf Australia, also provides up-to-date advice on irrigation, correct drainage, suitable fertilisers and weed and insect control. You'll find plenty of tips here on their website and customers are always welcome to call them.