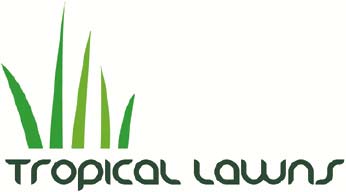 Tropical Lawns specialises in growing and supplying the best quality grass for Cairns and tropical North Queensland.
Tropical Lawns has been growing Cairns turf since 1989. Supremely positioned to produce tropical lawns, this family owned and operated business is based in Gordonvale, 30 minutes south of Cairns city.
As well as researching, growing and supplying turf, Tropical Lawns provides a range of other turf services including: professional advice, free measure and quote, turf laying, and specialised erosion control products.