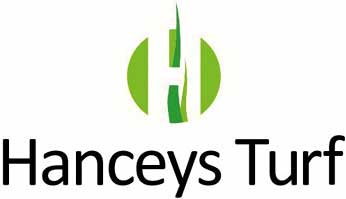 Hancey's Turf is based in Woodford, QLD, and provides professional turf supplies and services the domestic, commercial and sports turf market. They deliver to Brisbane, the Sunshine Coast and Gold Coast.
Operating successfully for more than 30 years, Hancey's Turf has an outstanding reputation for project delivery and customer satisfaction.
Hancey's Turf offers a comprehensive service, from a free turf consultation, to home lawn preparation, through to turf installation.