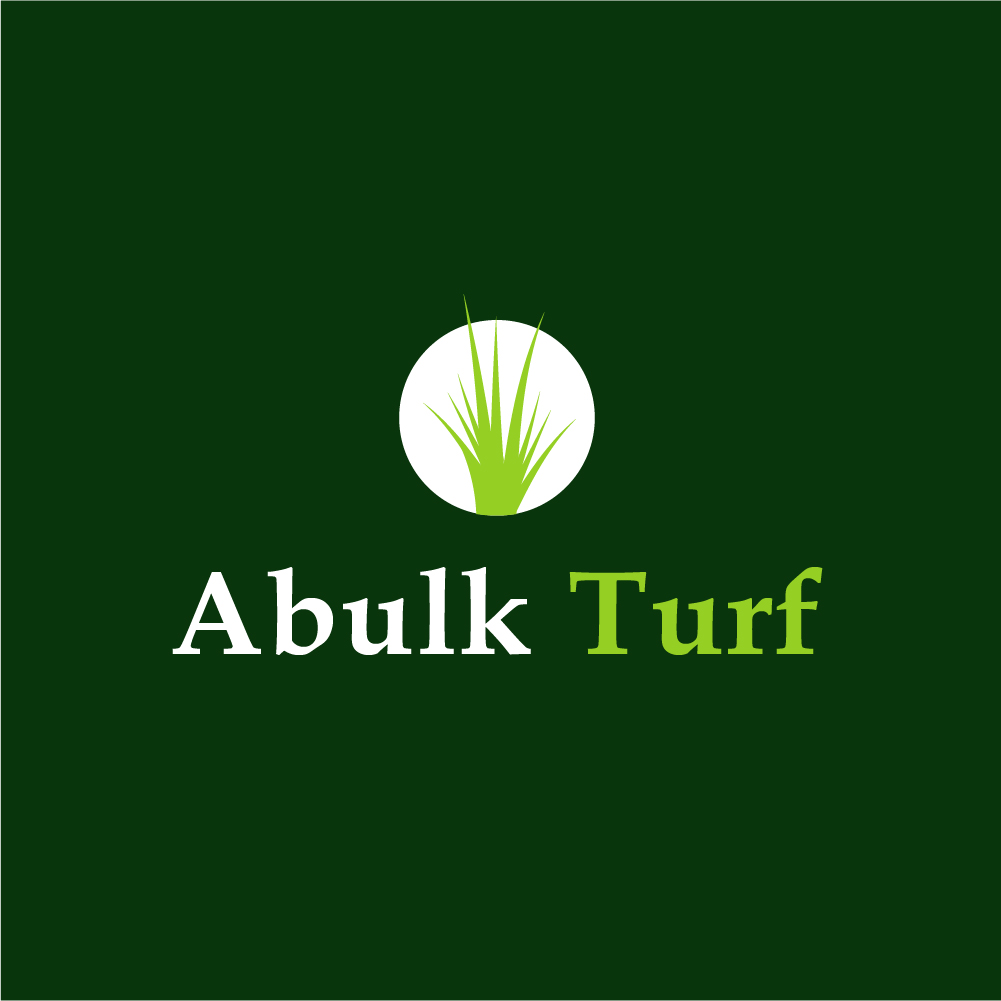 Abulk Turf is a leading supplier of quality turf products and services. Located in the Sydney metropolitan area, Abulk Turf, a member of Turf Australia, offers a large range of quality turf varieties to find the perfect fit for any lawn.
Abulk Turf customers have been quoted as saying: "They are the best place to buy turf in the Hawkesbury and Sydney area!" and, "Great turf great service... don't buy your turf anywhere else!"
Their friendly, knowledgeable team are available to offer advice on which turf would best suit any area, whether it be for domestic or commercial use.