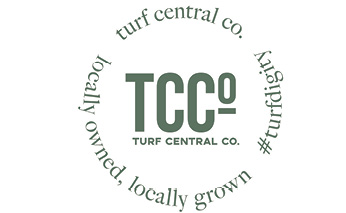 TURF Central is a family-owned business, located just 10 minutes from Mackay in Queensland. They provide Mackay, and surrounding areas, with premium lawn and turf supplies, including turf preparation and installation. TURF Central supplies only the highest quality turf for their customers.
The company has several turf varieties to choose from, and their team can advise customers' on which turf is best suited to their lifestyle and budget. TURF Central believes their point-of-difference is that they leave their turf in the paddock for longer so it's thicker and lusher and establishes quicker when laid.
The company also prides themselves on working directly with their customers, either residential or commercial, to create the turf solution tailored to their specific requirements. TURF Central are experts in turf, and offer a service that is second to none. TURF Central will treat their customers' project with the same attention to detail and pride as if it were their own. Their philosophy is that "… that good service is key to good business".