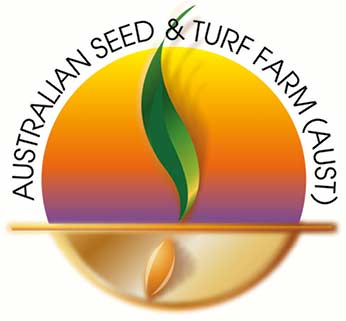 Based at Currum Downs, Victoria, Australian Seed & Turf Farm is one of the leading suppliers of instant turf in the domestic and commercial market. Collectively, the Australian Seed & Turf Farm management team has more than 100 years of experience in the instant turf, lawn and seed industry.
The team carefully researches and evaluates turf to select the best suited turf for each customer's geographical location. Their complete service of turf selection, growing, harvesting and delivery is second to none in the turf industry.
Australian Seed & Turf Farm specialises in drought tolerant warm season turf.