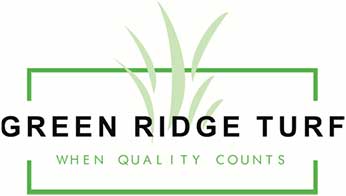 Ray and John Vella have been growing turf for more than 30 years in the fertile region of Freeman's Reach, located in the Hawkesbury Area of New South Wales. The two expanded the business in 2017 when they purchased Greenridge Turf Farm.
The brothers' strong passion for growing turf is clearly seen in the quality of the varieties that are grown on the farm.
Greenridge Turf Farm specialises in large array of different varieties to suit all conditions with a focus on the landscaper and council markets along the eastern seaboard.
The brothers aim to supply the best turf for their client's situation, with no job being too big or too small – especially when it comes to quality.
Their love of growing turf also sees their end-users rewarded in terms of service and advice.