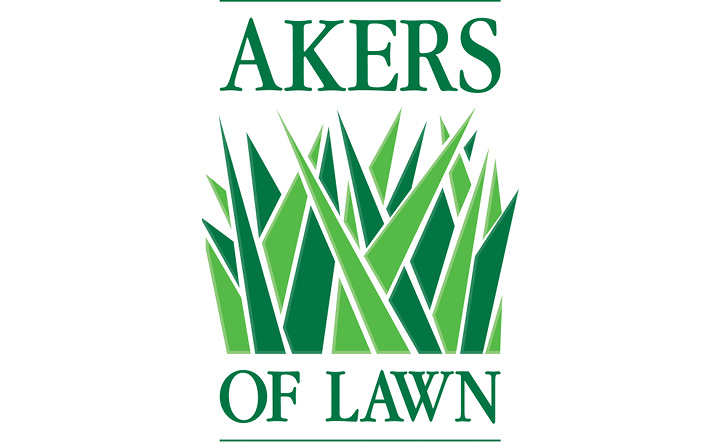 A family owned and operated business, Akers of Lawn is a leader in South Australian landscaping and lawn care. Founded by Dal and Jacqi Akers who are experienced in supplying and delivering natural and artificial lawns, coring, scarifying, paving, landscape design, treatments, and irrigation services.
After 40 years of happy customers, the family business - which also includes Brad, Scott, Julie, daughter-in-law, Karlyn, and son-in-law Alex - has learnt what South Australian residents need. Akers of Lawn prides themselves on working closely with each client to achieve what they envision.
The business services all size jobs, ranging from tiny unit backyards to school ovals, wineries, and rural properties. Nothing beats the look of a natural, well-groomed lawn and Akers of Lawn has many varieties which can accommodate most budgets and lifestyles. All turf is of the upmost quality and sourced from local farmers.
Finally, Akers of Lawn gives each client the complete service – such as regular maintenance follow-ups on their lawn which includes fertilising, weed and pest treatment programs. And clients can purchase lawn care products from Akers of Lawn's shopfront or online store.