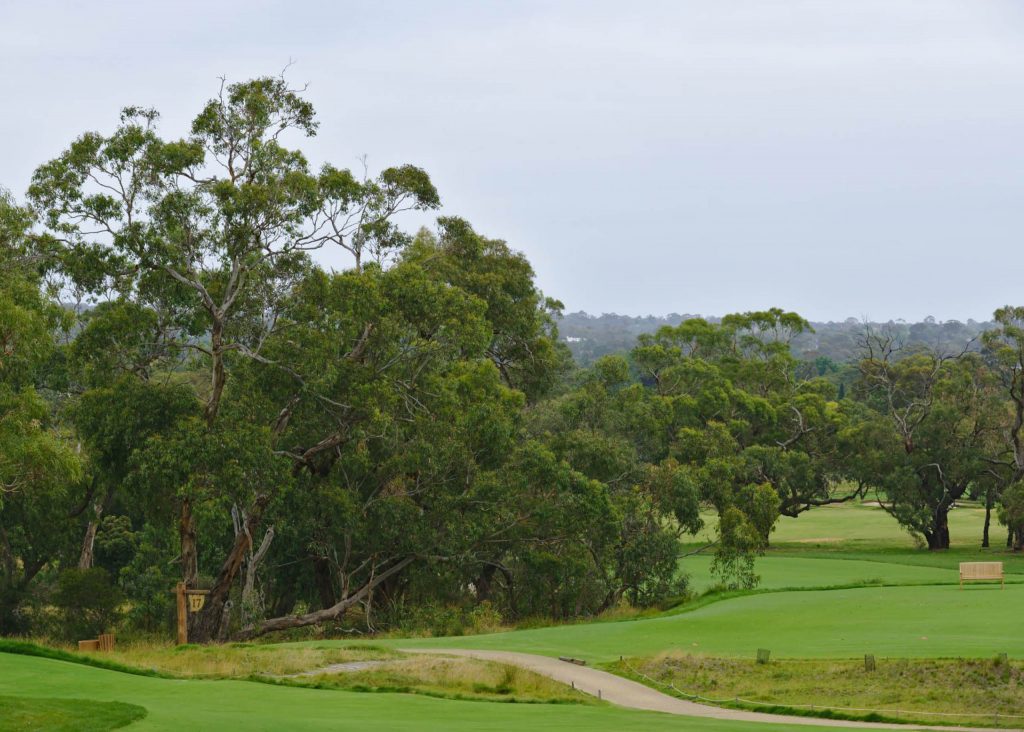 In Europe and the United States, cool season grasses such as Bentgrass are commonly used for golf course playing surfaces.
But they usually require constant watering, heavy fertiliser application and frequent mowing, making them much less suited to Australia's hot, dry climate.
Traditionally, Kikuyu and Couch grasses have been favoured for most Australian golf courses. Kikuyu is especially popular in the hot, humid areas of Queensland and northern New South Wales.