High drought tolerance
Very high wear tolerance
Fast runners provides quick wear recovery
Low thatch
Fine leaf texture which is soft to touch and underfoot
Quick spring green-up (where dormant in cooler climates)
Stadium® turf is bred for both the homeowner and sporting arena and is the darkest green Couch available. Stadium turf stays naturally dark green even with low fertiliser application compared to other Couch types. In warm, humid conditions Stadium turf copes extremely well and has no major thatch issues – meaning less maintenance.
Stadium Couch's slower leaf growth characteristic add to it being a low maintenance grass. As Stadium grass has very little seed head it requires minimal mowing – less maintenance. Aiding Stadium Couch's quick recovery from damage and wear is its fast and aggressive runner growth and a good dense stolon base.
In fact, Stadium turf has been bred exclusively to suit high or very high traffic areas. And it doesn't just perform well – Stadium Couch looks and is soft to touch under foot.
High drought tolerance
Stadium grass has a high drought tolerance.
It is Stadium turf's natural vigorous survival characteristics and its large numbers of underground runners which support the lawn during drought conditions.
Following a dry spell, Stadium Couch is quick to re-establish once water is available, making it ideal for areas prone to water restrictions.
High wear tolerance
Stadium grass has a fast spread runner growth making it quick to recover from wear and tear.
Its roots are just deep enough to be under the wear zone, but not too deep that they take a long time to re-shoot.
Low maintenance
Compared to other Couch varieties, Stadium turf has slower upward leaf growth making it lower maintenance – less mowing and edging.
Stadium grass also has minimal seed head production, meaning lower maintenance.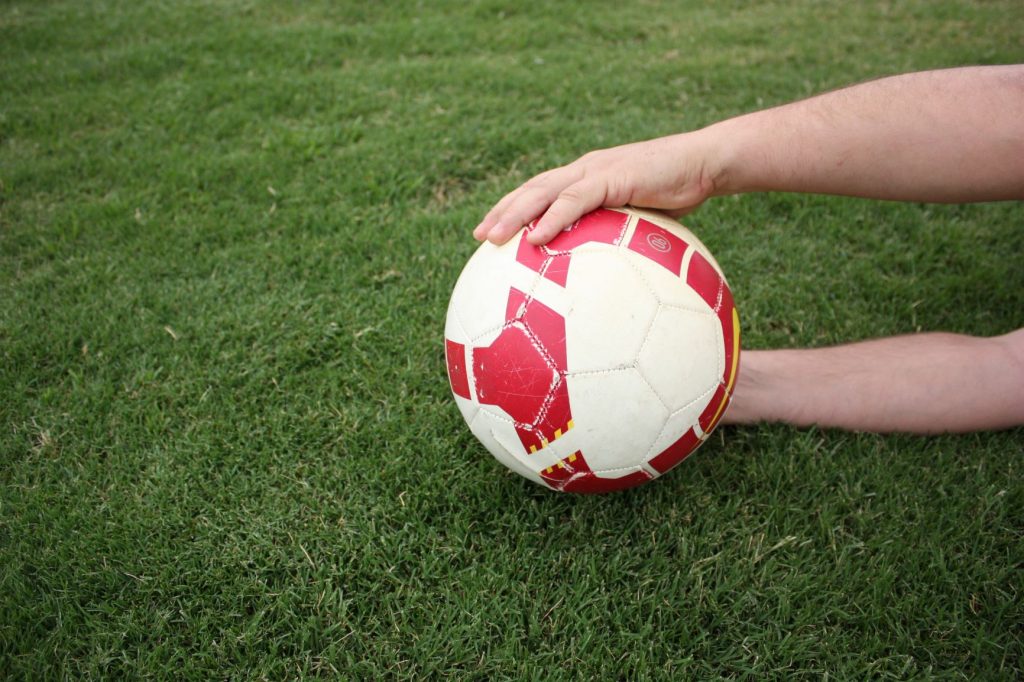 Less thatching and scalping
Stadium turf has good density without the thatch problems that hurts the performance of other Couch varieties in warm, humid climates.
And, with Stadium grass' low to moderate thatch levels it means less scalping after mowing.