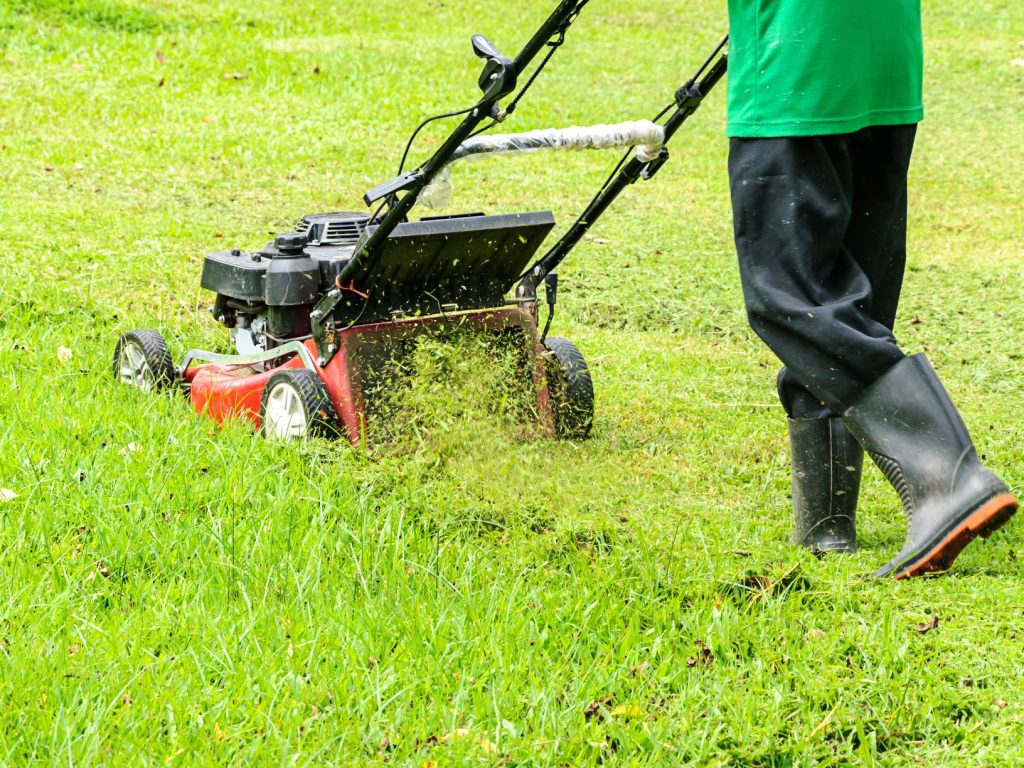 Nitrogen Feeding
One of the main benefits of mowing without a catcher is that the clippings contain high amounts of Nitrogen, a major element in all lawn fertilisers, and a nutrient which lawns require more than any other.
So when mowing without the catcher and leaving the clippings to fall back into the lawn, we are feeding the lawn in a small way with no extra effort or expense on our part.
Added Moisture
Lawn clippings will also contain small amounts of moisture which can keep the top of the lawn moist, as well as the clippings providing a thin layer of protection between the soil and the open elements, thus reducing soil moisture evaporation.