Growing Buffalo grass from seed is notoriously difficult, so much so that Buffalo turf growers will never harvest their entire crop of Buffalo grass but will instead leave behind strips of turf from which to grow the new crop of Buffalo.
So why is it so hard to grow Buffalo grass from seed? The reality is, most commercially available Buffalo grass produces male sterile seeds, which will not grow. If it does grow, likely you will have been sold a seed mix, which can contain as little as 50 per cent Buffalo seed, topped up with another variety, such as Rye grass.
Germination rates are also a point of contention. While some sellers may boast an 80% germination rate, these rates are usually only achieved under ideal planting and growing conditions, which are unlikely in domestic backyards. Add in birds and unpredictable weather, and your chances of achieving consistent cover are greatly reduced.
If you do manage to grow some grass, you're unlikely to achieve the same result as commercial turf growers. By saving on price, you may be compromising on the very qualities that make Buffalo grass so desirable – drought tolerance, hardiness, and the ability to thrive in both full sun and shade.
In short, even if you're willing to sacrifice the time, money and energy required to establish and grow Buffalo grass from seed, the chances of producing a result that is equal to professionally grown turf is very unlikely, and probably a huge waste of time.
Turf Breeders growing Buffalo from seed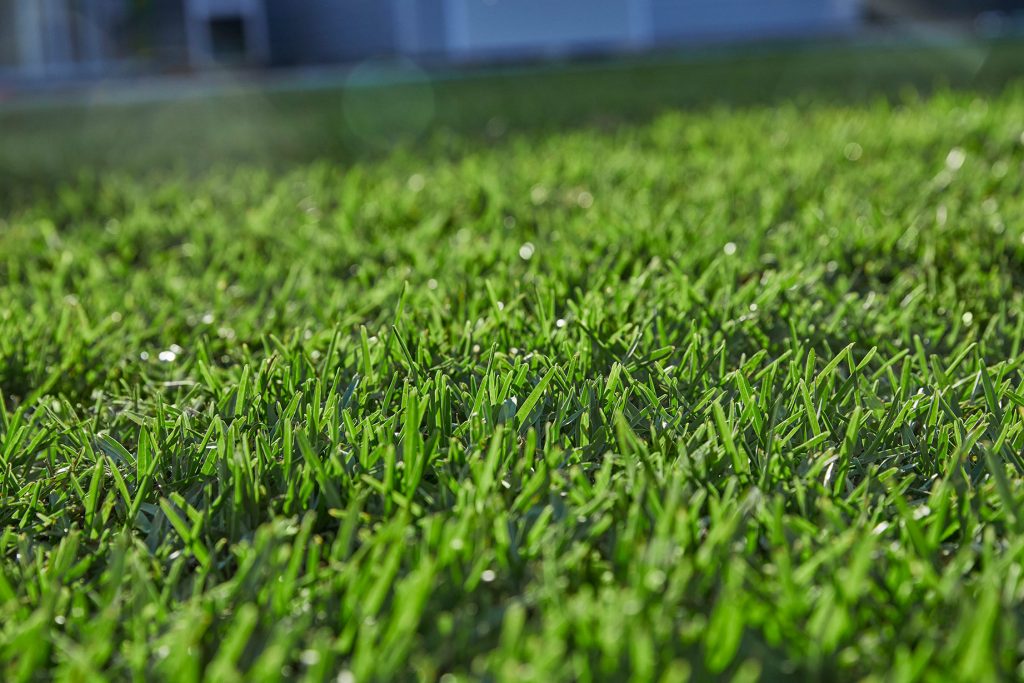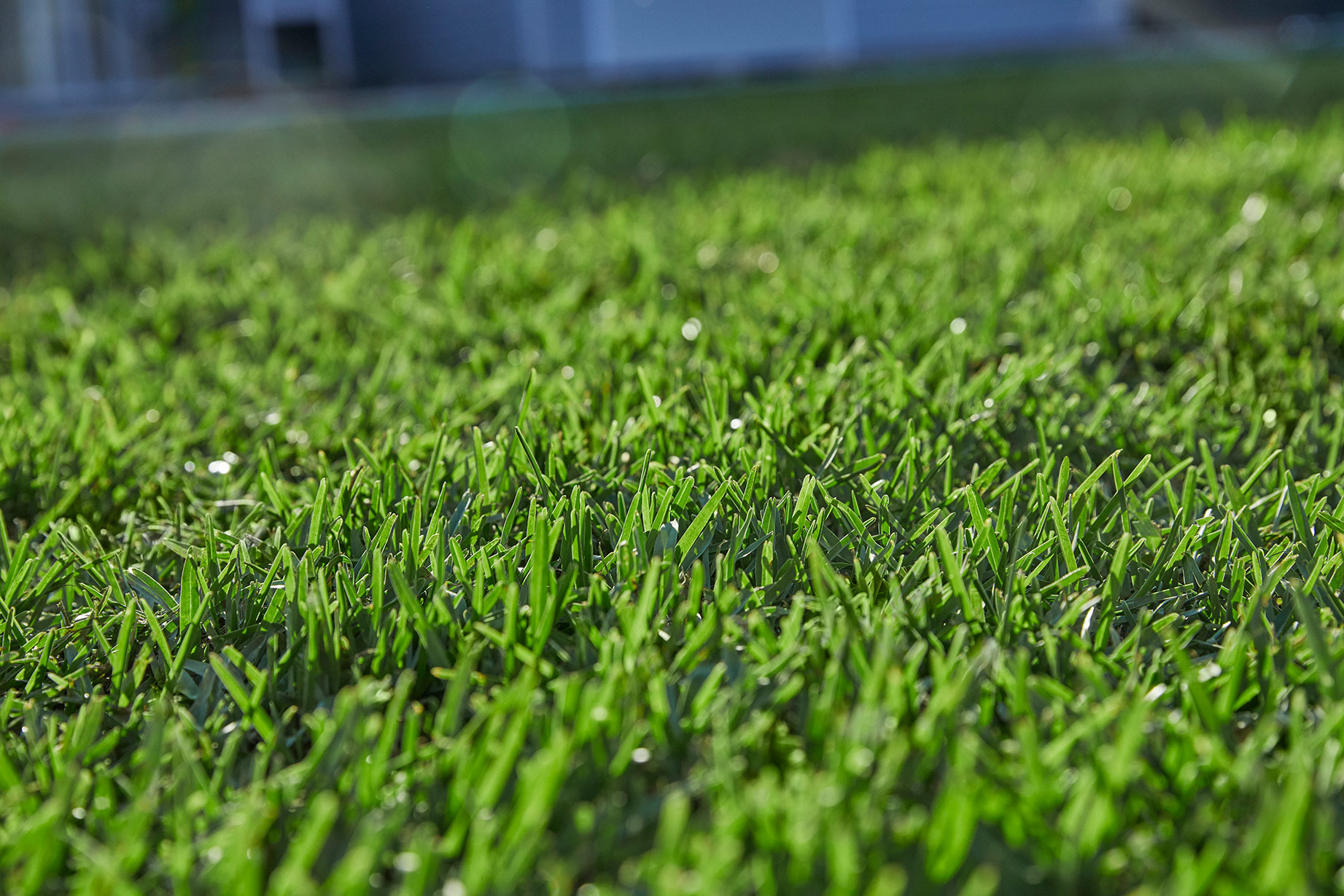 Some Turf Breeders do indeed breed and grow new Buffalo grasses from seed during their development and breeding cycle, but it's very rare.
They do this with massive quantities of seed which is often selected and blended and then planted in the same large quantities to obtain a few new grass plants for further selection. This is 'real' Buffalo grass turf breeding and we're only aware of a single brand of buffalo grass developed and sold in Australia today which was bred in this manner, which is Sapphire®.
Instead, due to the difficulties involved in Buffalo turf breeding, based on the difficulties of breeding, and growing this grass from seed, most Buffalo grasses that are claimed to have been bred were instead 'selected' amongst naturally growing variants.
What this means is that the new Buffalo grass naturally developed different characteristics on its own and adapted to different growing conditions. Interesting isn't it. The grass simply adapted itself to new growing conditions.