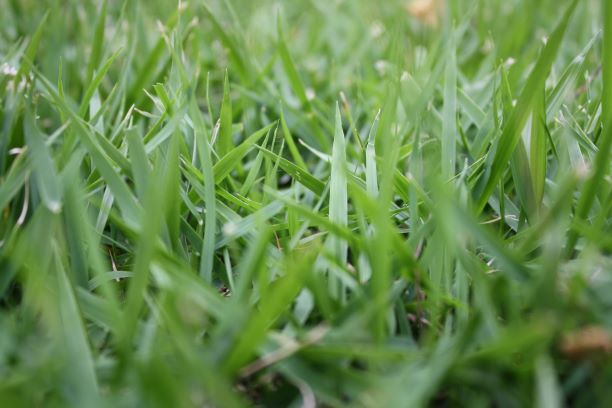 The amount of maintenance a lawn-type requires is vitally important.
For example, Zoysia grass is a proven environmentally friendly lawn type, for its ability to naturally need less mowing, high pest and disease resistance, less prone to weeds, needing less water and only needing a fraction of the fertiliser compared to other lawns.
If Zoysia is not the right lawn for you or your region – then carefully research which other lawn types require less lawn mowing, have less thatch build-up, require less water, and have a greater resistance to weeds and disease.
Explore the Quick Lawn Selection Guide to help you make your variety choice.