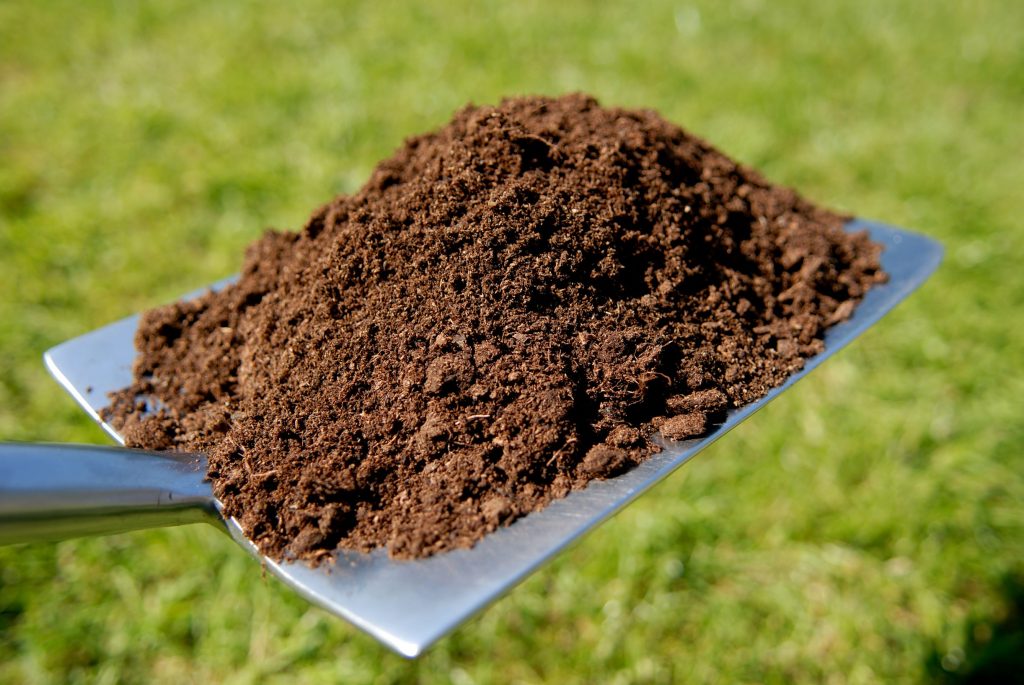 For most home lawns, organic lawn care need not be complicated or difficult. Organic fertilisers such as Dynamic Lifter or Seamungus are fine for lawns. These fertilisers tend not to be high in nitrogen so may not be sufficient to sustain a high-use lawn or one which is mown often. These lawns may need additional feeding with a fertiliser high in nitrogen which may be homemade aged poultry manure or an occasional top up with a high nitrogen inorganic fertiliser.
Homemade compost, worm castings or bagged compost can be very effective when spread lightly on lawns as a fertiliser and soil conditioner.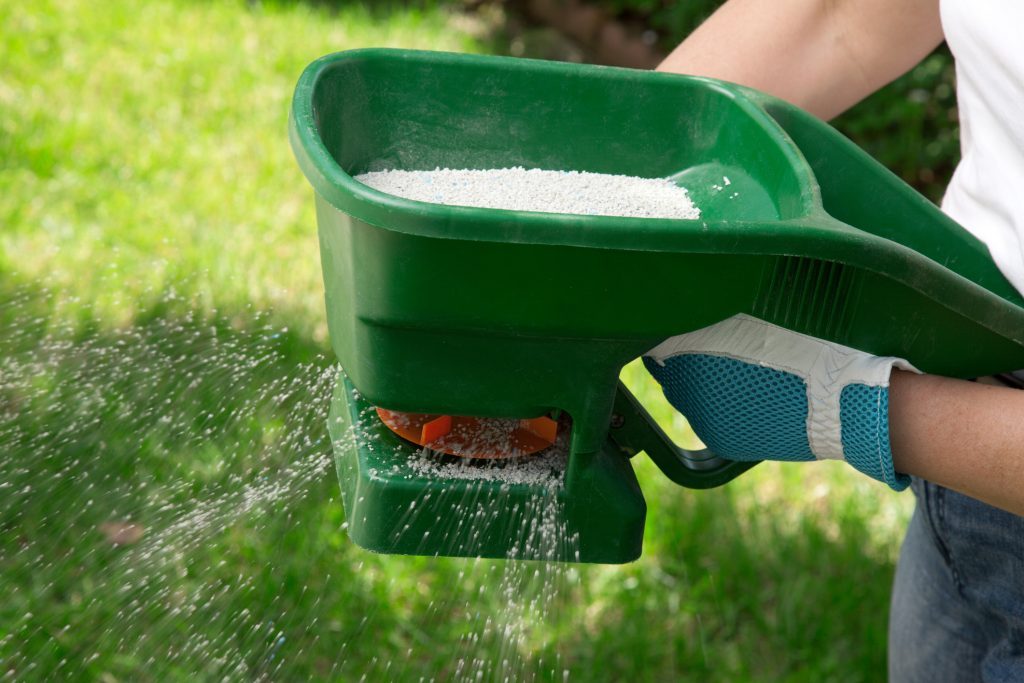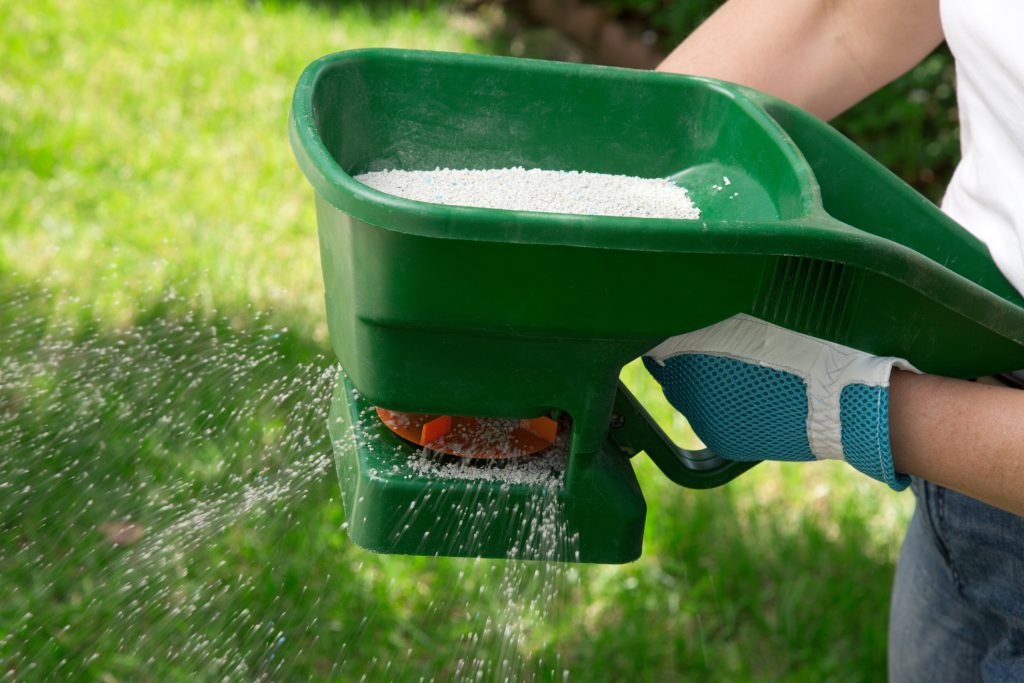 Organic lawn care tends to focus on continual soil improvement and ensuring soil health. Granular fertilisers such as Terralift TX Trace 3-6-2 20kg set a benchmark for organically derived nutrition and root-zone support.
Products, such as Terralift, focus very much on creating healthy soils which can provide all of the required plant nutrients (major and minor nutrients as well as required trace elements), buffer pH and toxic imbalances, and provide microorganisms that will ensure long term and permanent improvements to the soil. They do contain some inorganic fertilisers which help them to provide enough nitrogen to feed a heavy use lawn.