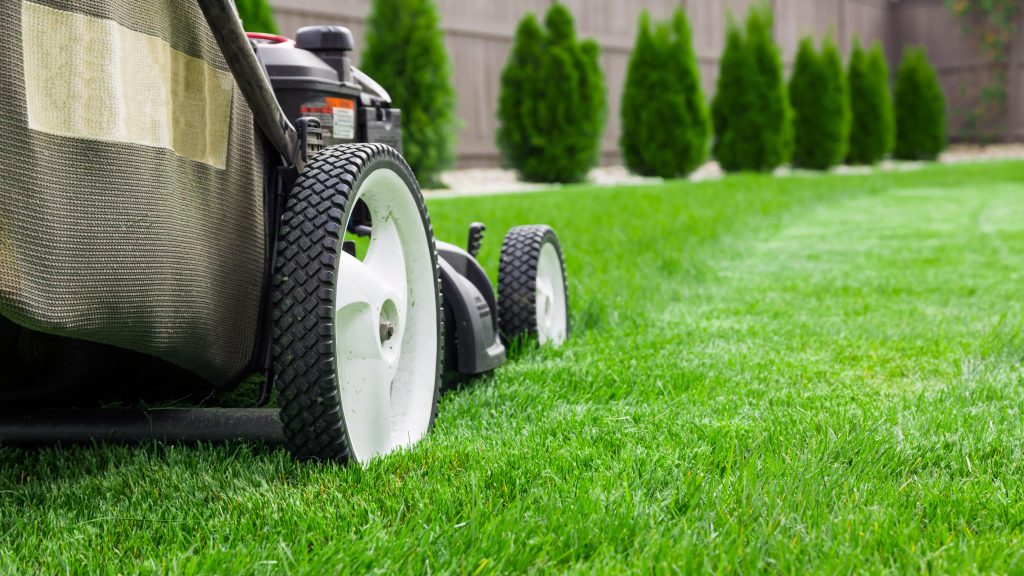 This factor relates to the growing speed of the grass type, the result of the growing speed of the grass will directly equate to how often the grass will require lawn mowing. And while lawn mowing will produce carbon emissions – lawns will always enormously produce more clean oxygen from polluted air than the lawn mowing requirement could ever possibly create.
A grass that grows very fast may need mowing every week, whereas a grass that is slower growing may only need mowing once a month. When all the lawn mowing is combined over the weeks, months and years of a lawn, there is a massive difference in the needs of each of the different grasses.
An environmentally responsible lawn is one that grows slowest for our needs and requires the least lawn mowing.