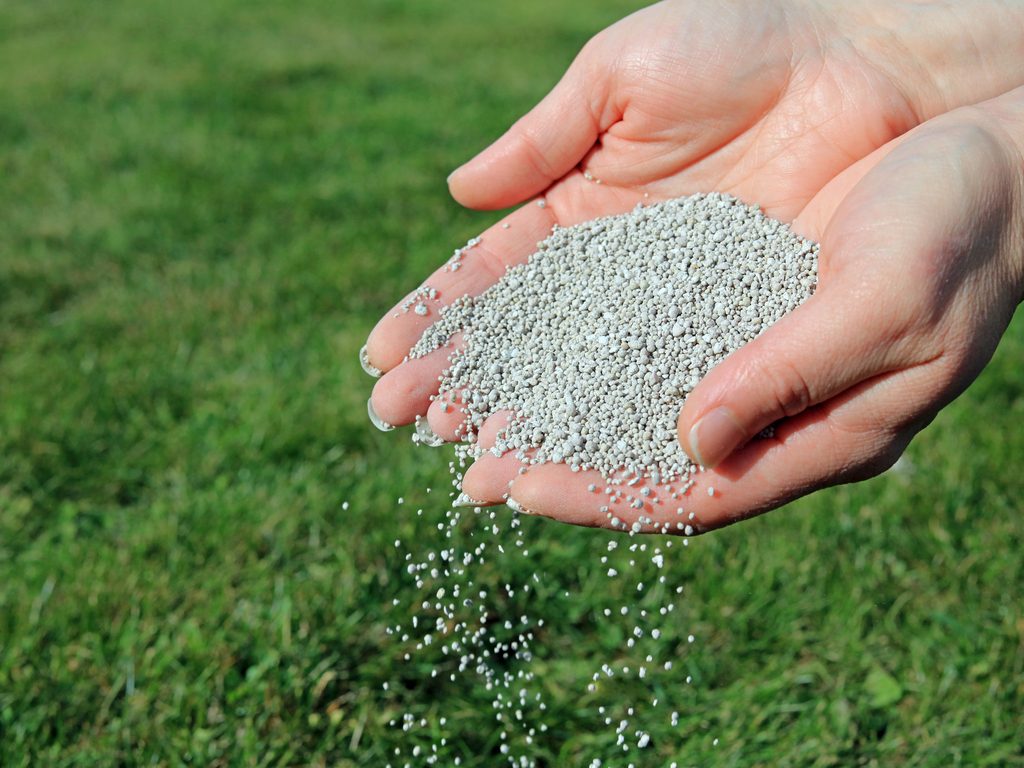 The Great Mystery of Buffalo Lawn Fertilising
The truth is, there is no great mystery with fertilising Buffalo lawns. Apart from needing a little extra Iron than most other lawn types, we only need to fertilise using the same quality fertilisers and program as with any other lawn.
Do You Need A Buffalo Fertiliser?
If a fertiliser manufacturer were to make a better type of fertiliser specifically for Buffalo grasses, the only difference in the fertiliser mixture would be a little extra Iron.
But for now, there is no fertiliser manufacturer which adds a little more of this simple product into a bag of fertiliser, and honestly, it's not necessary for them to do so when an Iron supplement can be given to a Buffalo lawn at the cost of a dollar or two.
So there's no reason to buy special Buffalo lawn fertilisers at expensive prices. They will do no more for your Buffalo lawn than any quality fertiliser product will provide.