Petrol-powered lawn mowers have been around for more than a century, but it wasn't until the 1950s that they became popular with homeowners.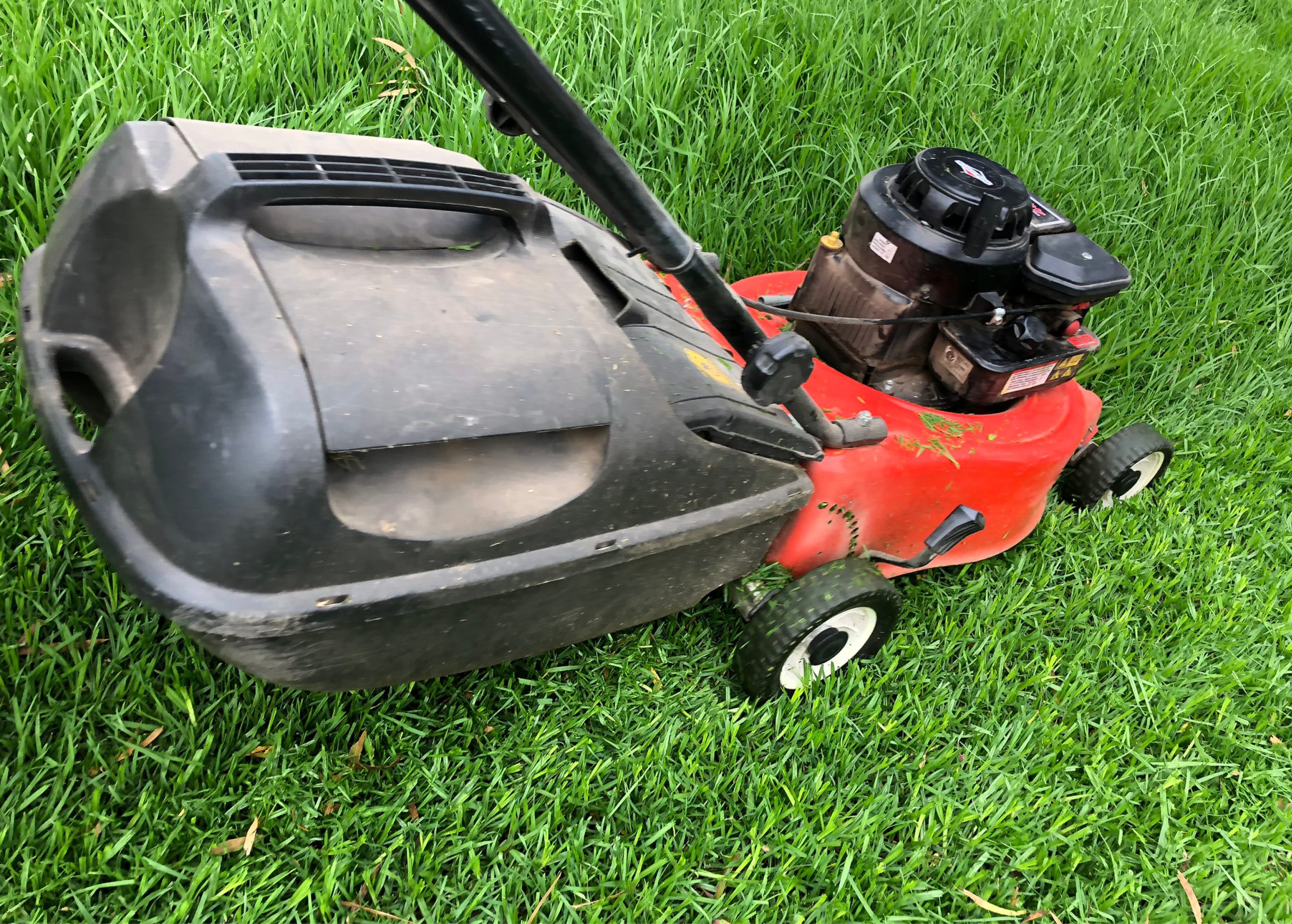 Mervyn Richardson invented the Victa rotary mower in Sydney in 1952 and Briggs & Stratton released a lightweight aluminium engine in the United States in 1953. 
Demand soared for these cheaper, lighter, more practical machines that could be operated by one person. Since 1952, Victa has sold more than 8 million mowers in 30 countries. 
Petrol Lawn Mowers have powerful engines that allow them to easily cut through thick grass and weeds, making them capable of handling large lawns with ease. 
Built to last, they can withstand the rigours of heavy use, and are relatively easy to maintain – a great choice for homeowners who need a reliable lawn mower that will last for many years.