Broadleaf Weed Killers
Because the category of Broadleaf Weeds is so varied and immense in size, it is often the first type of herbicide to turn to when there is multiple, or unknown, weed types in home lawns.
A spray with a Broadleaf herbicide will usually kill many weeds in its first application, leaving only more specific weed-types which can then be easily identified and treated.
Applying Broadleaf Weed Killers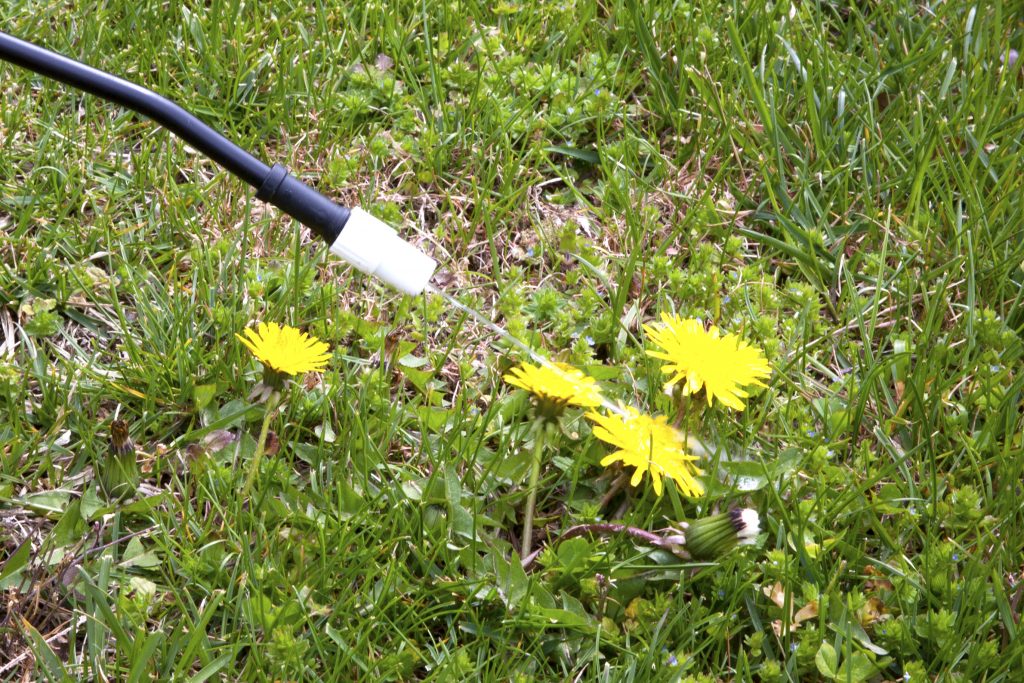 There are many different brands of Broadleaf herbicides available and they are all very similar in their applications.
They can be bought from an online lawn care store like myhomeTURF's online shop in a concentrated form and mixed up in a spraying bottle as per the manufacturer's directions.
Spraying the lawn is very straight forward. However, the homeowner should keep these points in mind when planning to spray:
Never spray one week prior to, or after lawn mowing. Otherwise the lawn's open leaves, as a result of mowing, could absorb much of the chemical that is being applied, thus killing the lawn. Always give the lawn's leaves time to heal after mowing!
Never water lawns for several days after the application of Broadleaf herbicides. The longer the lawn can go without a drink – the better, this will allow as much herbicide as possible to penetrate the weed before any residual is washed away from watering.