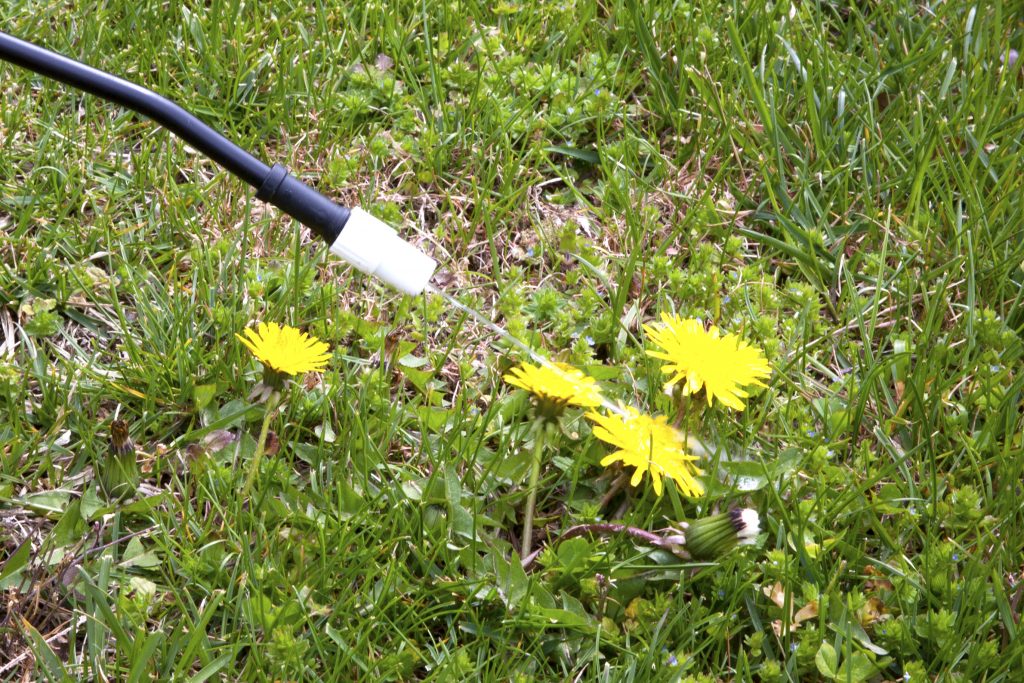 Each herbicide is different and will require different application methods, times, and quantities and dilutions for any given product.
Be sure to carefully read the directions on the herbicide label before ever using a herbicide on a lawn.
Buy Buffalo Safe Herbicides
Many lawn herbicides are not safe for use on Buffalo grass, and can severely damage or even kill the Buffalo lawn after application.
Today, there are many Buffalo safe herbicides, which have been specially formulated for safe use on Buffalo grass. Be sure to check the label before the purchase of any herbicide when it's being bought for use on Buffalo grass.
Measure the Lawn First
Before you can safely apply, not only herbicides but also pesticides, insecticides and lawn fertilisers to a Buffalo lawn, you will need to measure the lawn area so all products are safely applied within manufacturer guidelines.